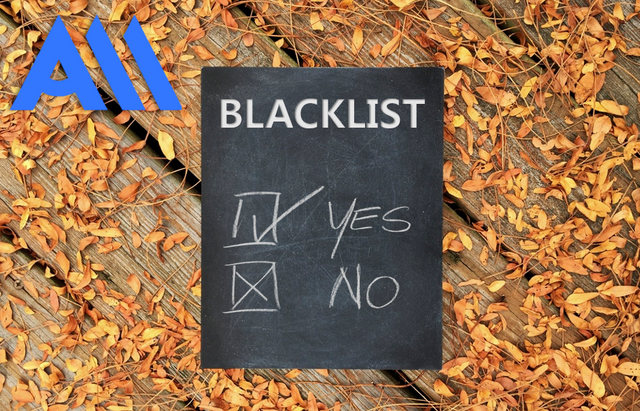 A few days ago, we had a visit of an unpleasant kind of spammer, who uploaded plagiarized and copy and pasted reviews from various accounts. Due to this incident the upvoting support for international reviews needed to be stopped to use the voting power to downvote these accounts.
We are happy to inform that these accounts have now been blacklisted and are not anymore visible on the platform.
As informed before, we will countermeasure any kind of behavior that is going to harm this community like using the tag without any relevance, spamming, plagiarism, etc. to keep this community free from any harm.
The list of accounts blacklisted are as below.
@crnews
@topi1
@jobb
@rxrp
@rolloo
@daviddds
@europn
@sport11
@update1
@videoo
@steeemm
@technochain
@freedc
@daay
@technoo
@lifemy
@top1
@prvvr
@danrce
@danuo
@sir12
@jancbbv
@jancbbv
@update1