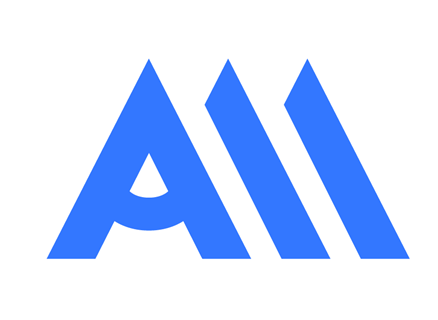 The wizard of TripleA came again and left us with a new magical function.
A lot of users are coming from spreading good reviews to Facebook with the Facebook button at the bottom of each review

. An issue is that non Steem users can only view the reviews, but not interact directly. With the additional Facebook comment function, users are now able to leave their thoughts about a review without having a Steem account.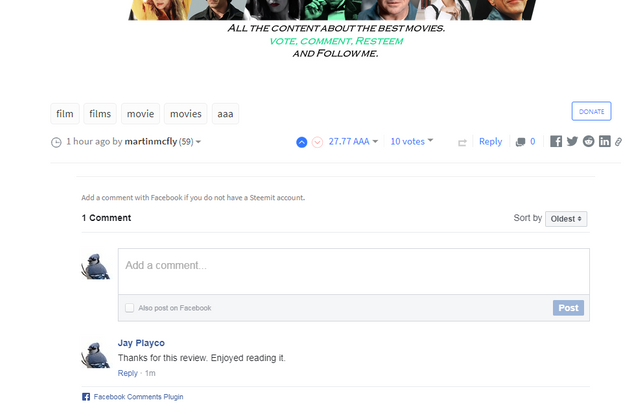 If you forward a review to facebook and your facebook friends are coming to TripleA to view the review, they are now also able to leave a comment and interact with the post.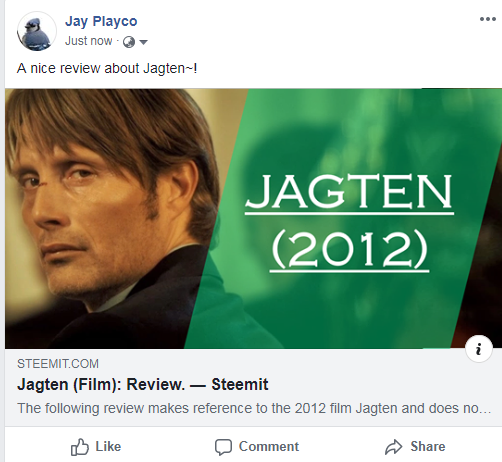 There are a lot of good reviews on TripleA and if you found a good review, please share it also to your friends at Facebook. They have now the possibility to softland at a Steem based Service and may also be interested to be fully joining TripleA and the Steem Blockchain.
Thanks