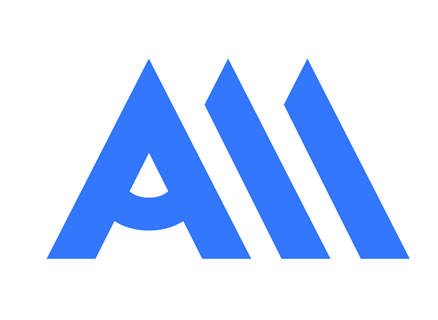 We would like to inform that we have implemented two new functions into https://www.triplea.reviews/
SEARCH FUNCTION



The search function is now available on TripleA and will show only results from TripleA from posts using the aaa tag.

ANNOUNCEMENT FUNCTION



We have implemented an announcement function, which will be located on top of the page. Depending on the settings of your TripleA page the announcement will be visible in English or Korean.
Thanks for your support and have fun with TripleA~!
---
※ The following part is needed to put filled in and added to your text, as otherwise it will not be included later on phase II on Triple A.
※ 리뷰 하단에 다음 두가지 항목 포함 필수 (미포함 시 차후 자체사이트에 반영 안됨)