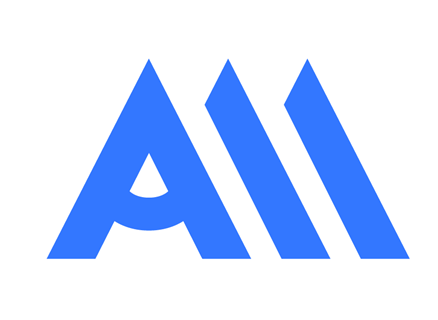 We have added a new function, which is going to make the visit to Triplea.reviews even more interesting.
You can find now reviews from other reviewers directly below a movie or TV-show review.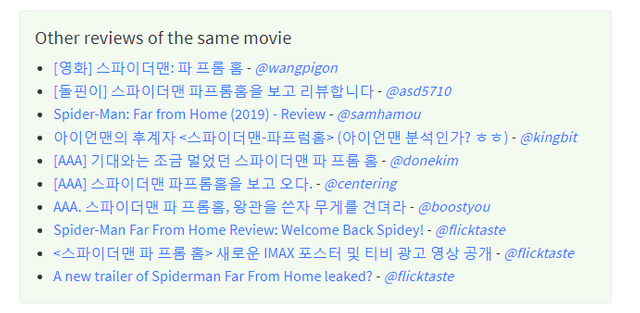 The most reviews are in the moment for Spiderman far from home and Aladdin.
You can see how important it is now to add the correct https://www.temoviedb.org link to get your review also linked on the mentioned review of a specific movie or TV-show.
Our wizard @segyepark is evolving our platform step by step and it is a pleasure to look at the new features available at triplea.reviews.