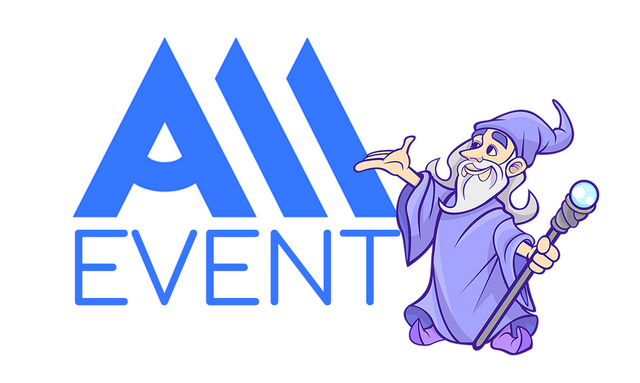 Hi TripleA users,
We have started a secret event for TripleA on our page
https://www.triplea.reviews/
But unfortunately our wizard Segye has not told us in detail what it is. We only know that our wizard has hidden a easter egg function on the site and hinted us as followed.
You may find the easter egg when writing or reading TripleA reviews.
You may find it when you share good reviews on Facebook.
You may find it when you leave comments.
You may find it when donating to good reviews.
Who is going to be the first to find the hidden code from our wizard Segye?
---
※ The following part is needed to put filled in and added to your text, as otherwise it will not be included later on phase II on Triple A.
※ 리뷰 하단에 다음 두가지 항목 포함 필수 (미포함 시 차후 자체사이트에 반영 안됨)