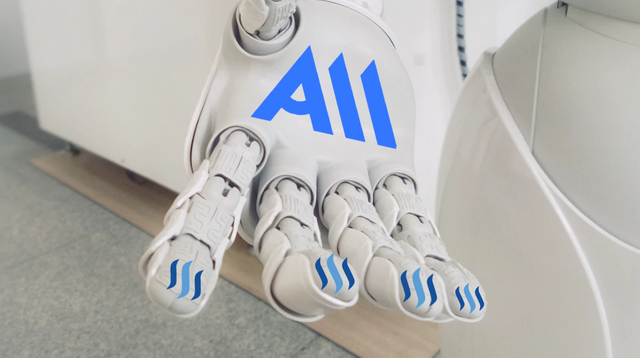 Hi, TripleA has adapted the promoter bot service offered from Steem-Engine. You can now use your AAA tokens and send them to our @triplea.bot and get upvoted in Steem. The bot has currentyl 100K SP available. We would like to give a short introduction how to use the bot with Keychain.
1. Howto
a. Login to Keychain and look at your AAA's and choose transfer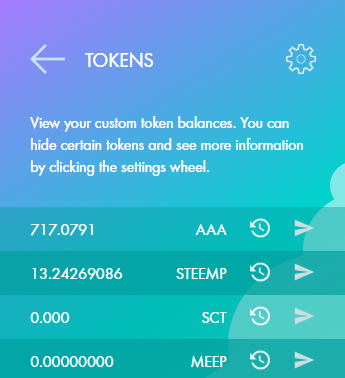 b. Input who it is going to be transferred, how much and the address for upvoting
The bot has in the moment a setting of max 10K AAA.
Transfer to: @triplea.bot
Transfer amount: 100AAA - 10K AAA
Address: steemit, triplea.reviews address
The posting does not need to be AAA related.

c. Checking the transfer
When you go back to the token transfer list, you can click on the watch icon.


Here you can check if the transfer has been successful


If you have paid too much or something went wrong, the bot will refund it automatically. So don't worry.


Example of error message
d. Check you upvoting
If you use https://steemworld.org/ or steempeak or busy you can check if @triplea.reviews has already upvoted your post. @triplea.bot will be also available on https://steembottracker.com/ for an easier and detailed use.


2. How the economics of the Bot works
If you delegate to @triplea.bot you will get rewarded based on the following rules
Baseline for Example: If we have in total 100K SP and 10K are staked directly at @triplea.bot and 90K are delegated.
Example: Request an upvote with 100AAA

@postpromoter will take 5% fix as service charge - 5 AAA
Delegators based on their stake - 85.5AAA
sinking and burned to @null - 9.5AAA
An important part is, that if the @triplea.bot has more Steempower the % of burned AAA is going to increase over the time, which will also help the economy of Triple.A.
3. How to delegate
You can use the links below to delegate directly. The payment of AAA are done on a daily base automatically from the bot.

500 | 1000 | 2000 | 3000 | 5000 | 10,000 | 20,000 | 50,000 |
Additionally, we are considering bonus rewards for delegators to @triplea.bot and will announce these on a separate post.