Hey hey actifitters!
We are happy to announce that starting this week, and on a weekly basis, @actifit team will be sharing the top actifit curated reports selected by actifit team members.
These reports will be selected based on various factors, including content quality, originality and the information within, and will be included in a post via @actifit account (such as this).
This is an initiative to bring quality posts and their creators to limelight and give them the exposure they deserve.
Although we do our best to find the best reports, we can miss some, we are human :)
So, without further ado, onwards with this week's picks!
---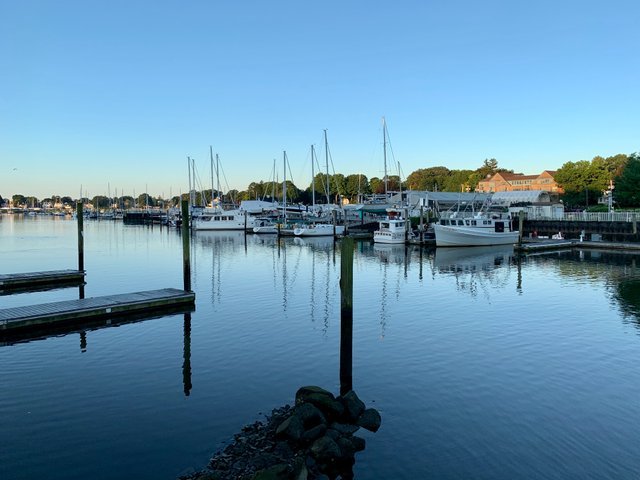 The post talks about how the writer walked down the river taking elegant shots of nature and exciting images using iPhone XS. He also discussed the images in an charming way.
This post also shows how the possibility of combining an actifit report with a photo-blog.
Report Link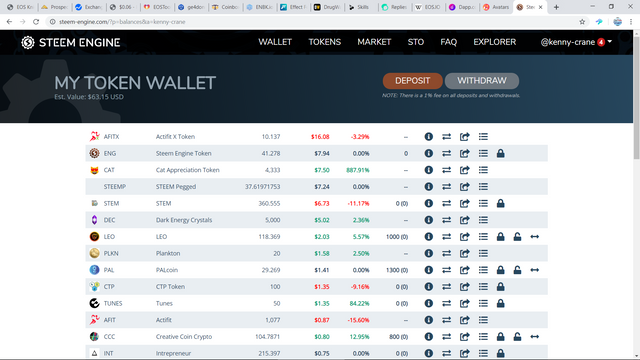 This post blends daily report with some sort of a steem-engine tutorial. The Actifitter provided a sound overview of Steem engine activities to a high level. Thumbs up!
Report Link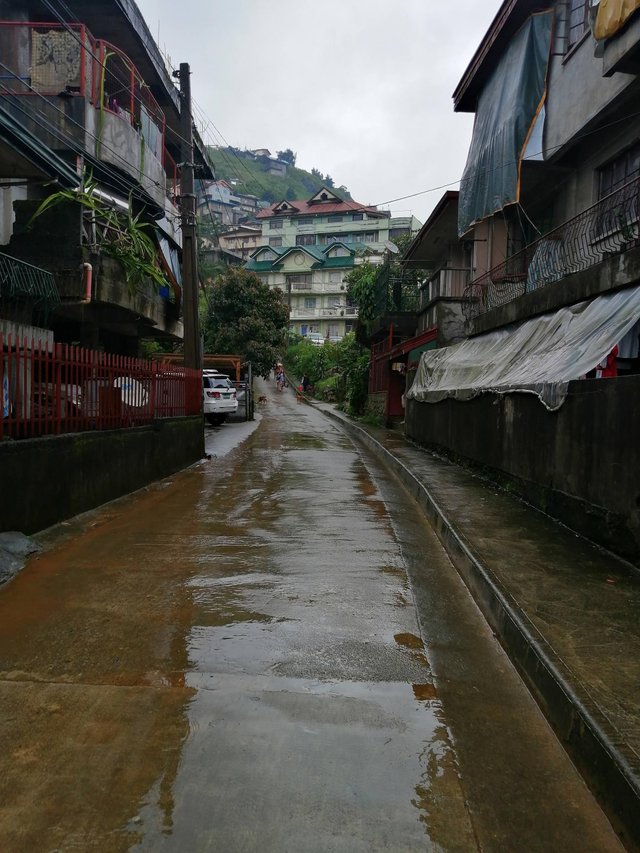 This post reveals the Actifitter's view concerning his environment and the community engagement. You will also see the image of a delicious meal prepared after walking to the grocery to get the ingredients. Its a good sum-up of daily activities.
Moreso, this post manages to blend an actifit report card with participation in two competitions!
Report Link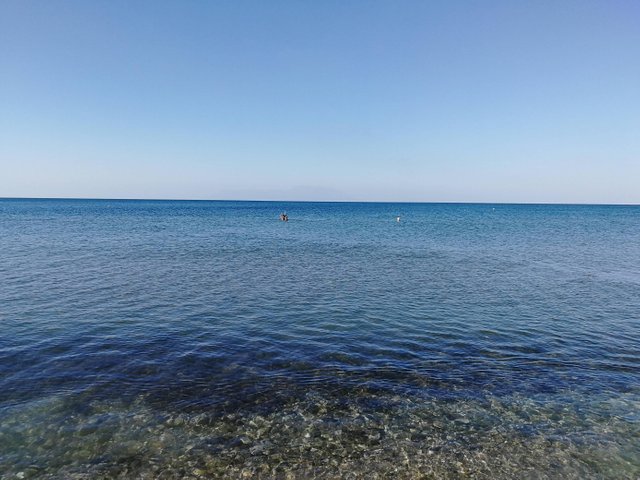 If you love dazzling pictures, this post is all you need to glance through. It is filled with amazing shots of a beach at Alexandroupoli. Not many words, but short and detailed activities of the day with relevant pictures said it all. Nice report.
Report Link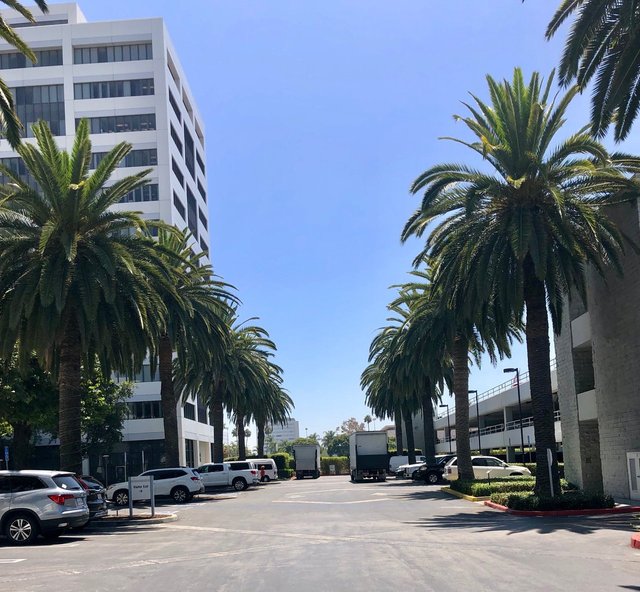 This post is an example of how we can make our post interesting by adding some amazing pics.
In this report, you will find pictures of beautiful cars and art works. If you love artistic visuals, you will find some to feed on here. This is a nice report from @stever82 gathered while walking around his office. Yes you can do your actifit anywhere!
Report Link
Congratulations and thank you to all of you guys, keep up the great work!
If you would like to get your report picked for the weekly update then keep posting unique content in your actifit report!
---
Some tips for writing a good Actifit report.
Writing a nice and beautiful Actifit report is not a daunting task. Talking about your daily activity in a presentable manner can get you to the top list.
Try to make your report readable and understandable.
The arrangement of the images also makes the content look attractive. Goes without saying, target using original high quality images that you own. Using images from other sources is not advisable, unless properly attrtibuted and care is taken not to abuse any copyrights.
Plagiarism is a big NO NO. In case we find plagiarized content, your account risks getting banned. Please take a look at our Actifit Etiquette for further details.
---
Till next week's staff picks!
@actifit team