Dopolední dusno naznačovalo změnu počasí. Nic konkrétního, jen nepatrný náznak.
Morning stuffiness suggested a change in weather. Nothing specific, just a slight hint.
Shortly after fourteen, it was no longer a hint, but a harbinger of an approaching storm. The distant and near rumbling sounded like a war turmoil. Space gardeners have been preparing tools to properly rinse earth dust that has settled around in the previous days.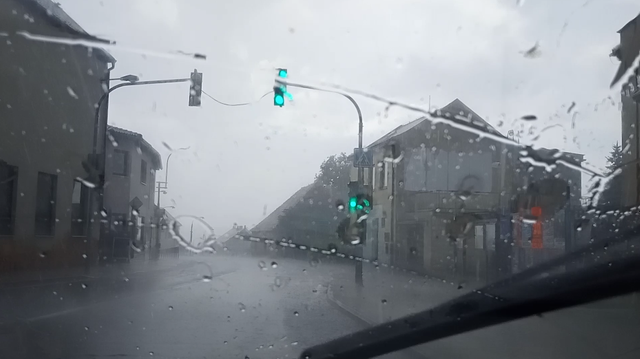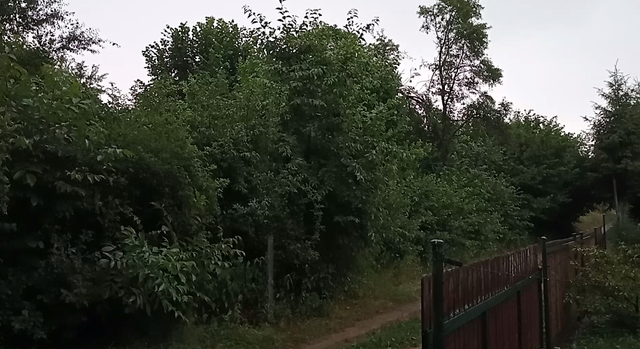 The journey on this video turned into a predatory stream ten minutes after filming. There was no choice but to pull out a pickaxe and a shovel and start rescue work. Even so, we got water into the house and left a mud carpet behind.
Krátce po čtrnácté hodině už to nebyl jen náznak, ale předzvěst blížící se bouře. Vzdálené i blízké hřmění znělo jako válečná vřava. Vesmírní zahradníci si chystali nástroje na pořádné opláchnutí pozemského prachu, který se v okolí usadil během předchozích dnů.
Cesta na druhém videu se deset minut po natočení změnila na dravý potok. Nezbylo než vytáhnout krumpáč a lopatu a zahájit záchranné práce. I tak se nám dostala voda do domu a zanechala po sobě bahenní koberec.



18449

Cycling, Daily Activity, House Chores, Walking