Zahlédl jsem nějaké novinky. V týdnu naprosto nestíhám. Po šichtě jsem rád, že dodám zprávu pro actifit.
I saw some news again. In the week I do not catch up. After the shift I am happy to deliver a message for actifit ;-)
I even add some picture today. The first one is in the South Bohemian town of Třeboň in the morning and the others are sunset at 20:15 as I caught it on my way home from the distribution.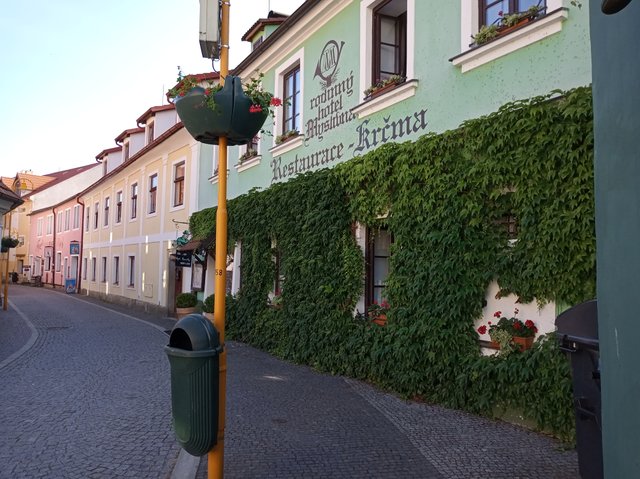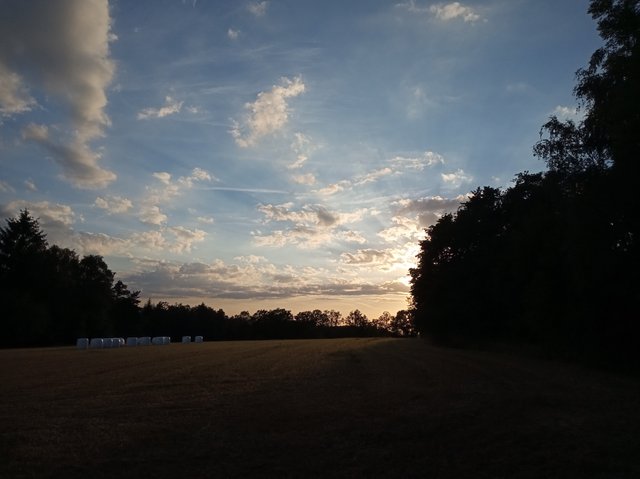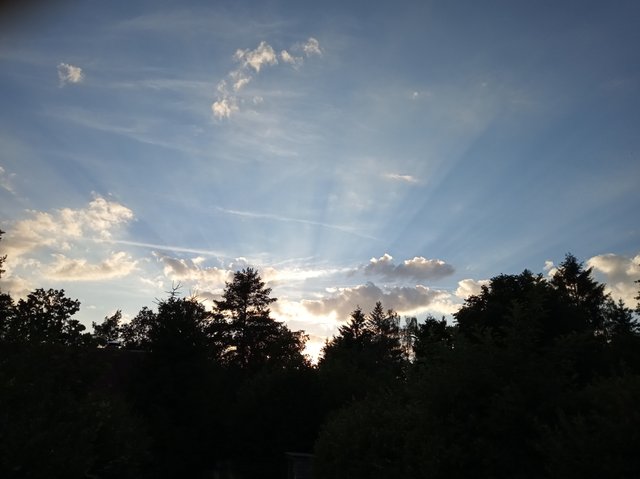 Dnes dokonce přidám i nějaký obrázek. První je dopoledne v jihočeském městě Třeboň a další jsou západ slunce ve 20:15, jak jsem jej zachytil při cestě domů z rozvozu.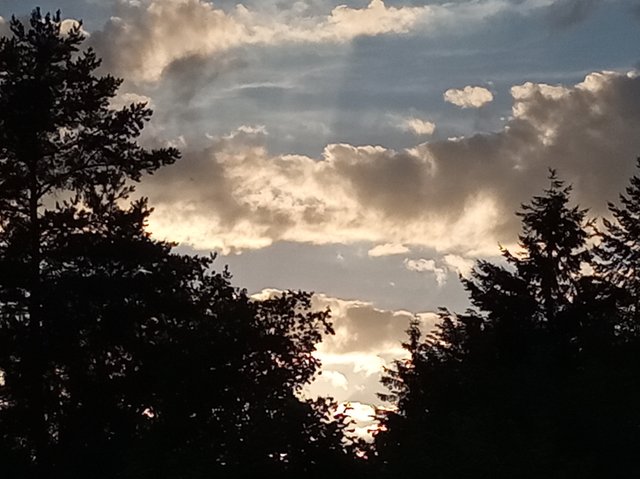 38164