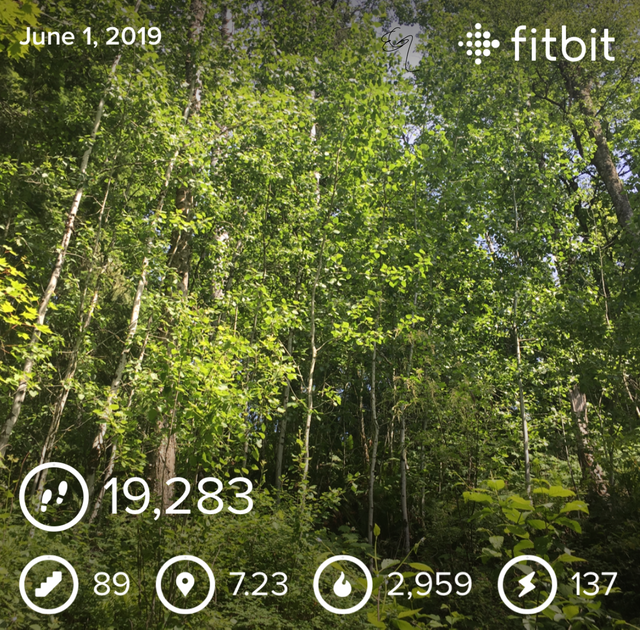 Hello everybody!! I set my alarm for early this morning hoping to get my automatic win, but believe it or not, both my husband and I slept through the obnoxious submarine sound it makes! I guess we were tired, lol!! Consequently, that blew the automatic win for this day. Oh well😏 I did however make the #takeiteasy contest😎👍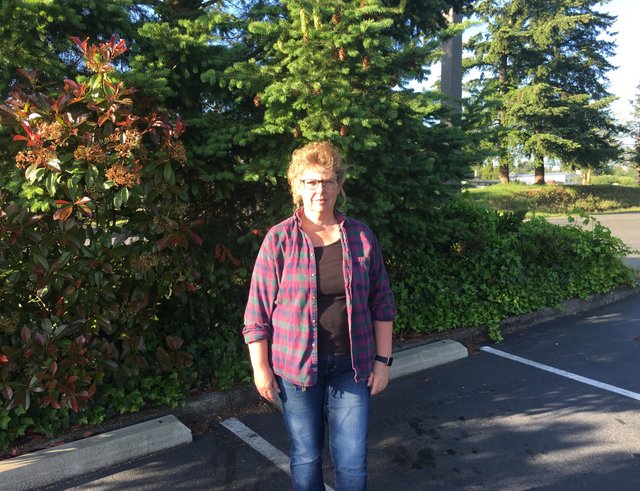 So after lots of coffee and a protein bar, we headed out. It was a beautiful, sunny summer day with a light breeze blowing. It was just enough to keep those nasty little mosquitoes at bay. Even though I got the most sleep I had in a while, I was really bushed. I was glad to get home and make another coffee ( yes, I am addicted). Understand my coffees aren't just your every day type-oh no! My gourmet choice is 4 shots of espresso put into cocoa powder, stevia, peanut butter and salted caramel sugar free coffee flavors, in oat milk for hot, and coconut milk for cold. AWESOME!!!
Then, off to the grocery we went. I'm typing this after a light, late dinner.
Today's eye candy is my personal aspen tree grove up on the trail behind the Fitbit stats. I almost forgot the self portrait for #takeiteasy, so I caught it in the parking lot at our local Winco. Last but not least is a curious little squirrel that stoped to say hi.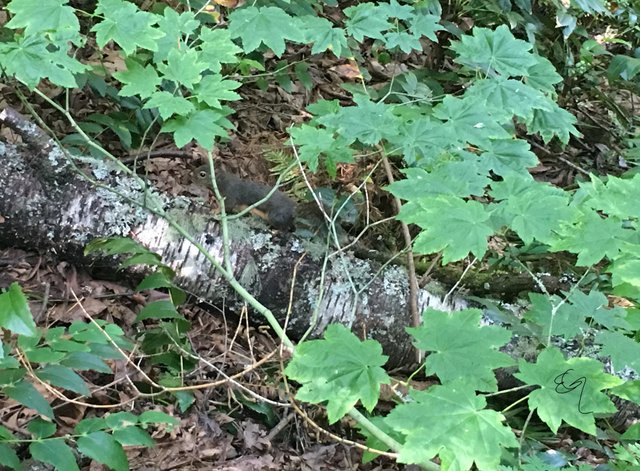 That's it for now. Have a good day wherever you are!😎🥾☕️



19283

Daily Activity,Hiking,House Chores,Shopping