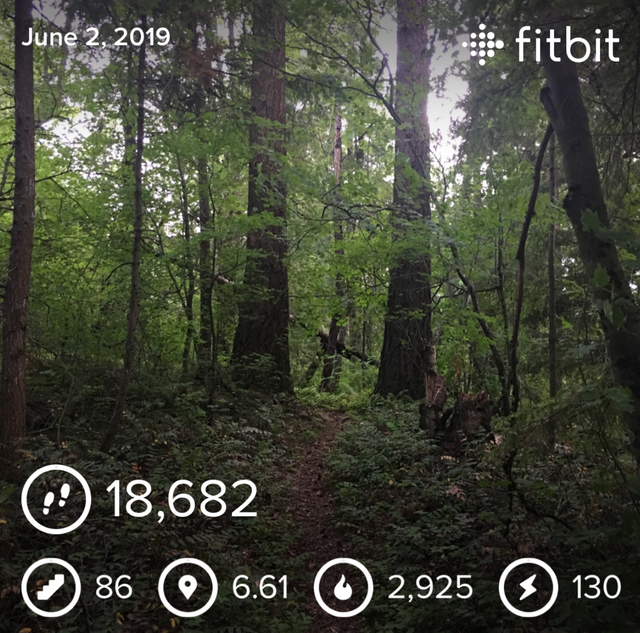 Hi guys! This morning, it was off to church and then a potluck directly afterwards. There was quite the spread of food, but I stuck to the salads and rice as gluten and I don't see eye to eye.
We came home and relaxed with some coffee. I generally don't like to hike in the heat of the day, so we waited a couple of hours to go. It was a nice hike. A bit buggy, but I concocted a homemade bug repellent that is quite effective. It's enabled me to hike without the long sleeves-yippee!!
We got home and set in for one hour of tv and dinner, and now, here I am typing this
Overall, a very pleasant day. Eye candy today: behind the Fitbit stats are my two tree friends who stand as silent sentinels watching over the forest. We pass through their gate daily. The others are of digitalis-my favorite flower. It's actually a heart stimulant and has origins as some of the first medicine for heart related issues. It comes in lots of colors, but the pinkish purple is most prevalent here.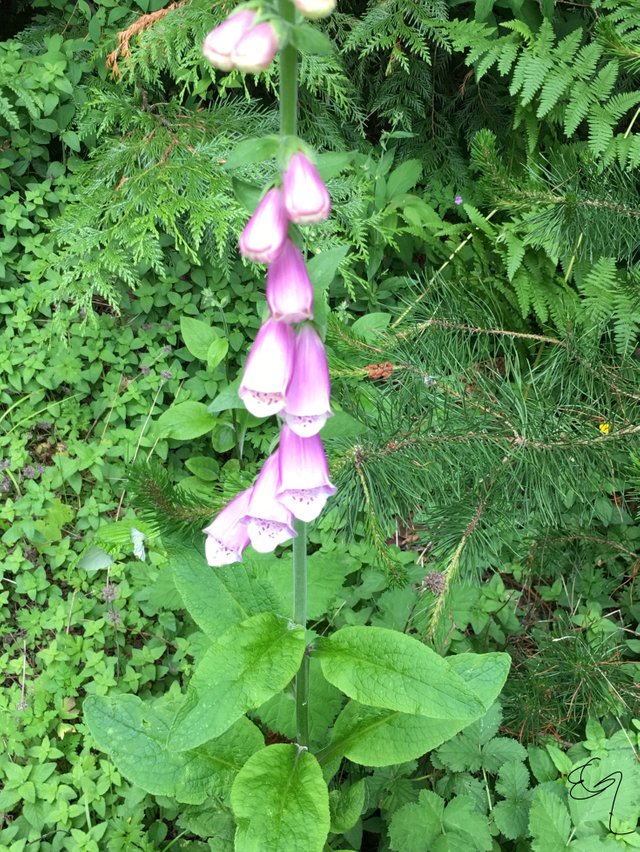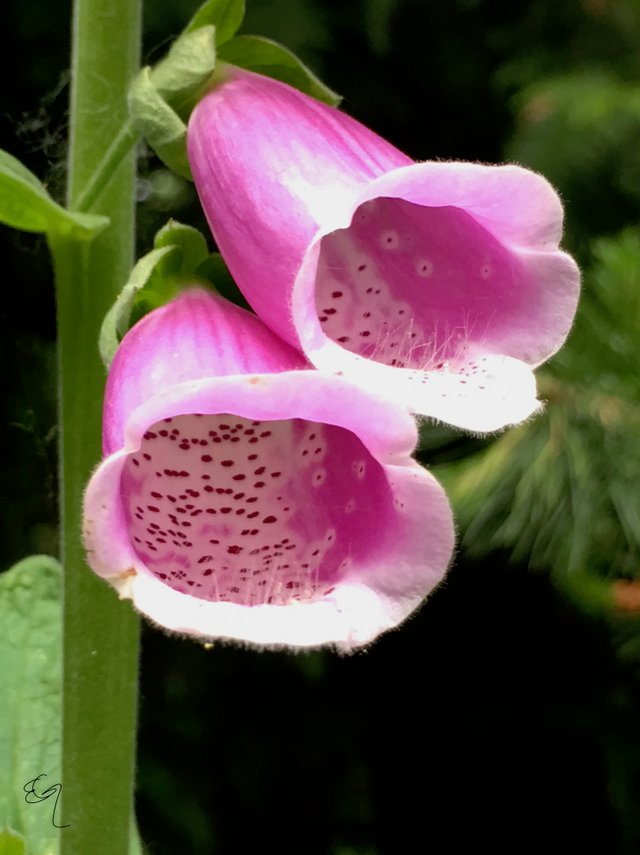 That's it for now. Have a good day wherever you are. 😎🥾



18682

Daily Activity,Hiking,House Chores,Walking