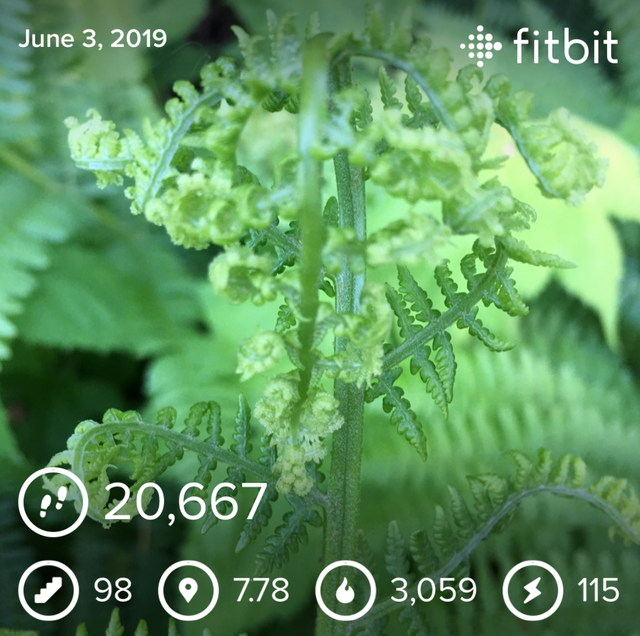 Hello everybody!! Today dawned brilliantly sunny and mild. I started out the day planning for the hike in late afternoon. That would give me time to do some things I'd been putting off or just hadn't had the time to get to. Then.....I got a text from my faithful coffee customer wanting 5 pounds. Well, I knew if I didn't roast today, then it'd be another week before I could get it done. Besides, we needed coffee too. In the end, I roasted 7 pounds total and walked over 6000 of my steps in my kitchen, lol!! 🙀
After the hike which was lovely and mostly bug free due to the good breeze that was blowing, we came home and I set out to finish our dinner. I was waiting for a program on NHK World called ' At Home With Venetia '. It is on every Monday night. She is an English lady who married a Japanese man and moved to Japan. Her program is all about the 'handmade ' life. She grows herbs in her garden and often shares a recipe or two. That's where I got the recipe to the bug repellent which actually works!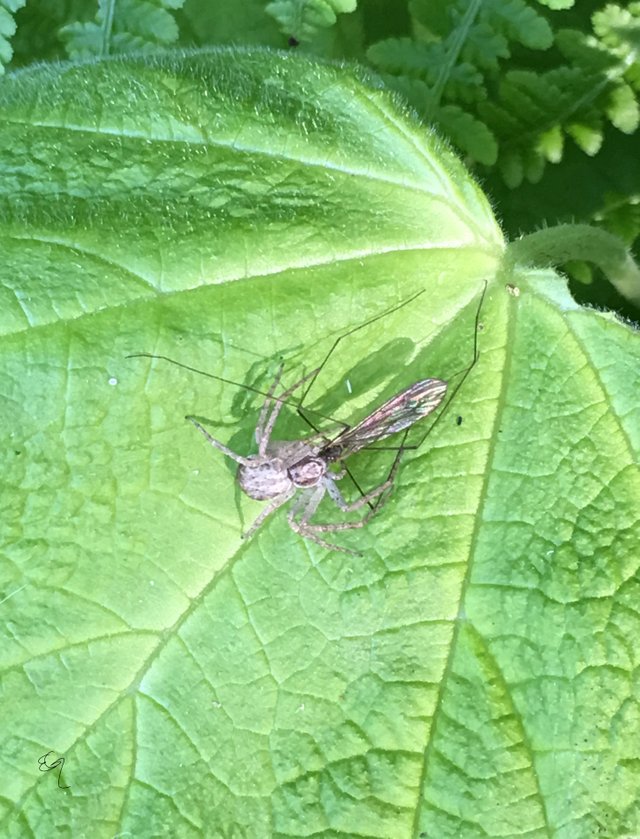 A spider eating one of those nasty little buggers!
Anyway, the evening is coming to an end and I am tired. I hope everyone's day has been pleasant as well. 😇
That's it for now. Have a good day wherever you are!😎☕️🥾



20667

Daily Activity,Hiking,House Chores,Walking