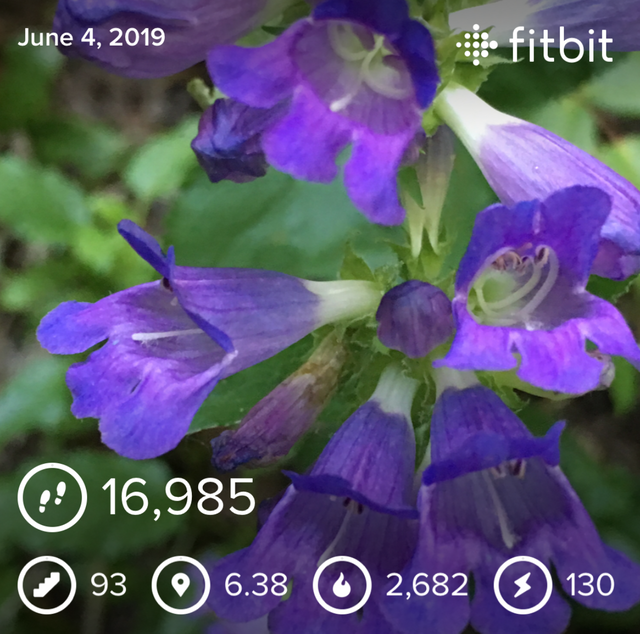 Hi guys! Once again, today dawned sunny and warm. It actually was a little cool, but with the sun shining, you didn't really notice it much.
I went to Bible study first, which was awesome. Then after a long conversation with my youngest son, fixed lunch for my husband and myself. Then, because somehow or other, I've messed up my middle back, I laid down on the couch and took an apparently much needed nap. Upon waking, got up and went for the hike. I was hoping to walk out the 'something ' in my back, but such was not the case. I'm hoping I'll wake up tomorrow and it'll be gone. 😏
Today's eye candy: behind the Fitbit stats are some lovely little purple flowers that are along the trail.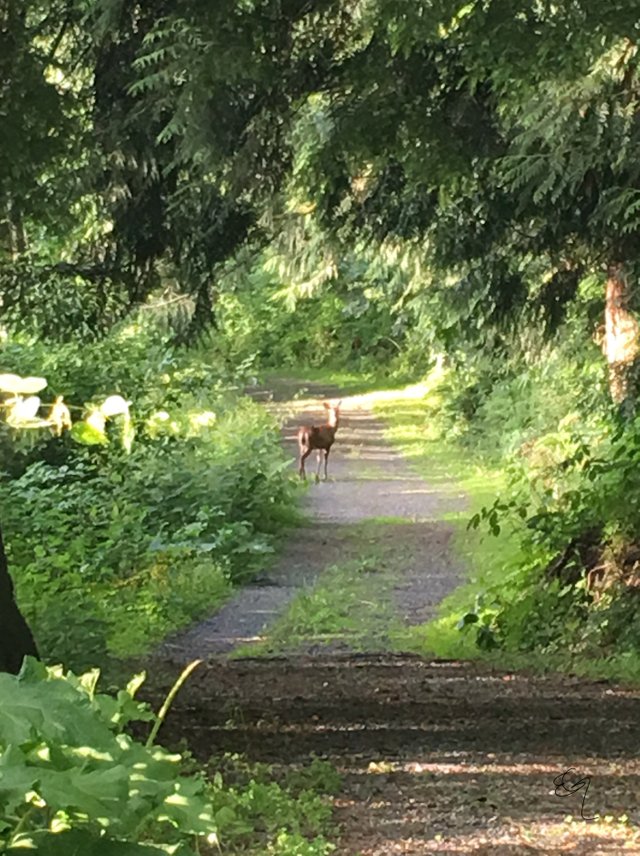 Then, as we were descending, a deer was in the middle of the trail. We approached her slowly and were rewarded with her being less than 6 feet away just in the undergrowth. She stayed there and posed for me.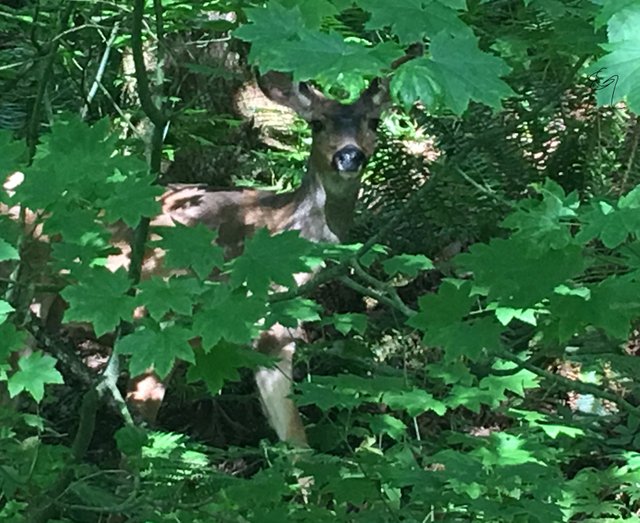 That's it for now. Have a good day wherever you are!😎🥾🦌



16985

Daily Activity,Hiking,House Chores,Walking