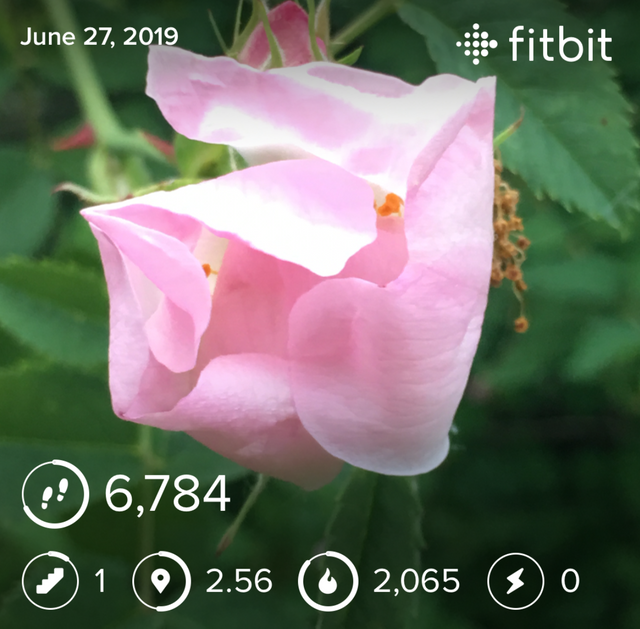 Hi guys! Have you ever had one of those days where it seems everything is in a fog, and pretty much everything you do seems wrong? Well, today was one of those days. I've woke up with I'm guessing a melatonin 'hangover' for the past 2 days. Everything I do seems to take more effort than it should and I feel on the verge of discombobulation-presuming that's a word, lol! Anyway, I suppose it's just the week for me to be this way.
I'm hoping for a reboot of my sleep cycle tonight. Maybe that's the problem. Anyway, it rained and I was trying to fix sheet music issues (holy cow!!) so the hike didn't happen.
All pics are past flower power in pale pinks and whites.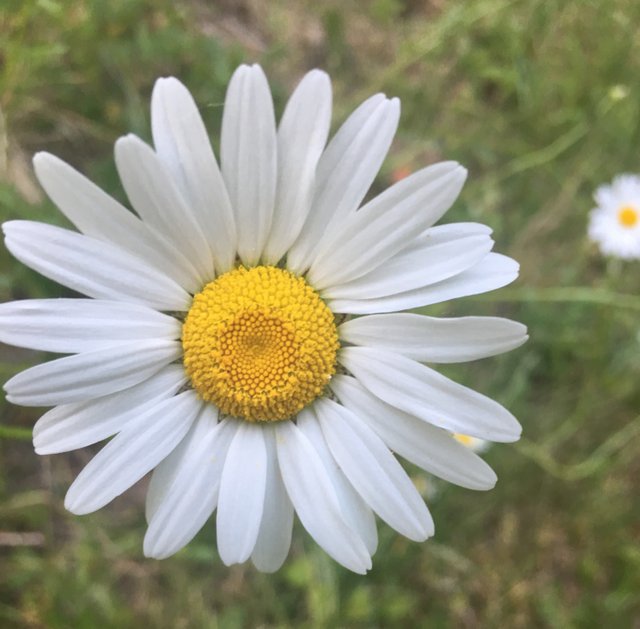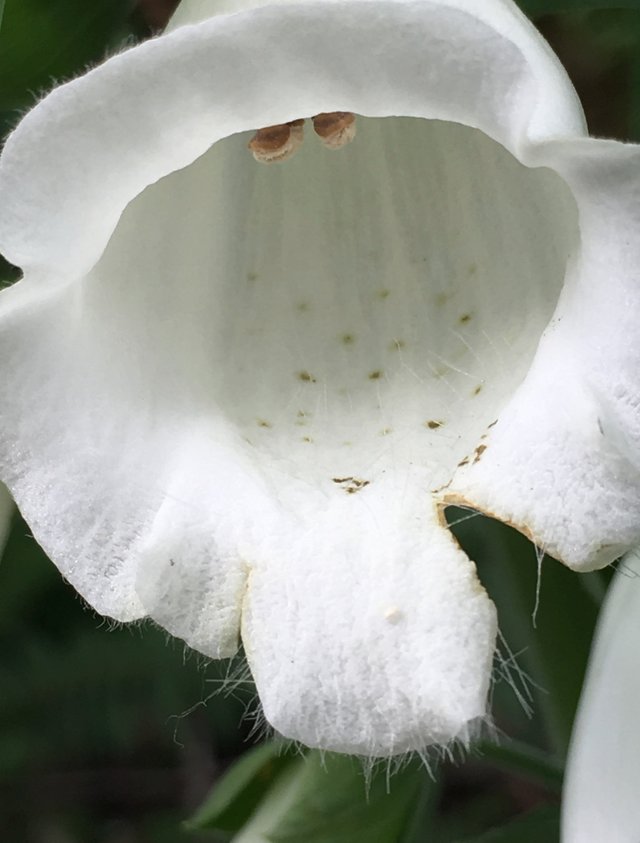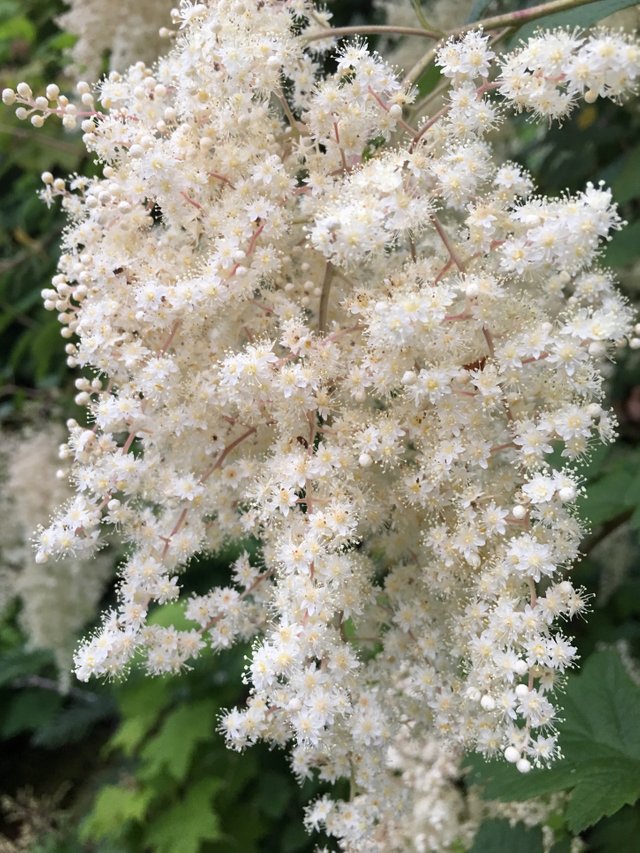 I know, I know, tomorrow is another day, so that being said-that's it for now.
Have a good day wherever you are. 🤪



6784

Daily Activity,House Chores,Moving Around Office