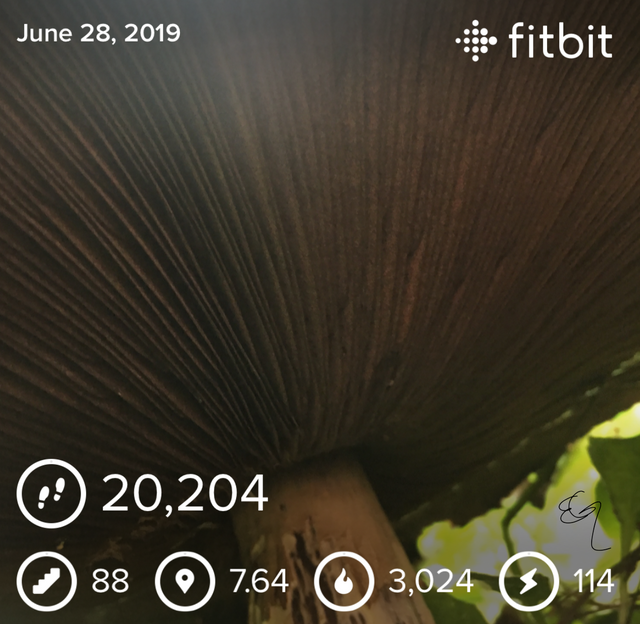 Hey there! Today was such a better day than yesterday was! Work was pleasantly relaxed and a bit slow. Afterwards when I got home, I had an Irish Cream mocha and we went for the hike. The big mushroom I shared the other night was bigger, so I angled my iPhone from the side to capture the pic behind the Fitbit stats.
I came upon this little snail guy, and after our photo shoot, I moved him out of harms way. He's so cute!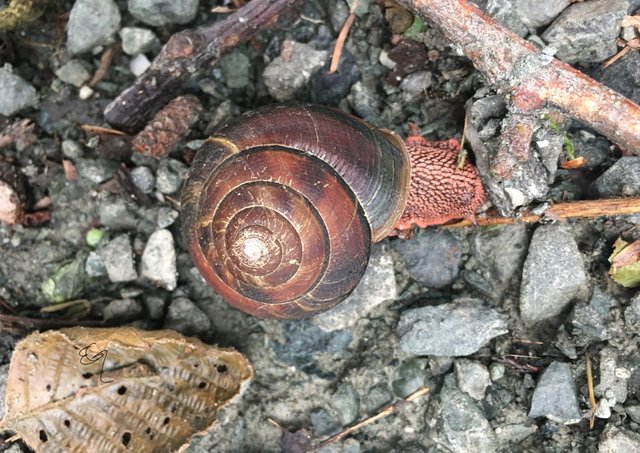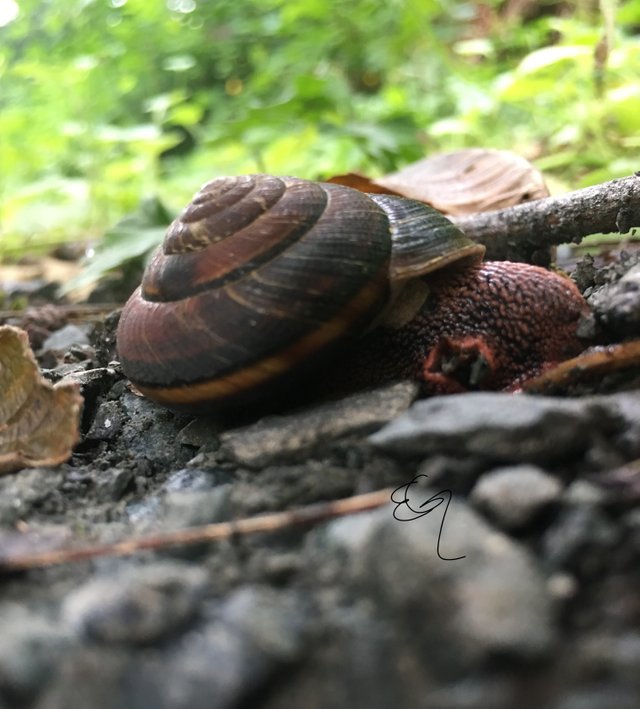 I am thinking I'm going skip the melatonin tonight again. I felt less fog 🤯 today; it takes very little to make me sleepy. I can't even take a quarter of a tablet or I guess I might not get up for days lol.
I am gonna call this good and work towards getting to bed here shortly. It's been a good day. That's it for now. Have a good day wherever you are!😎



20204

Daily Activity,Hiking,House Chores,Moving Around Office