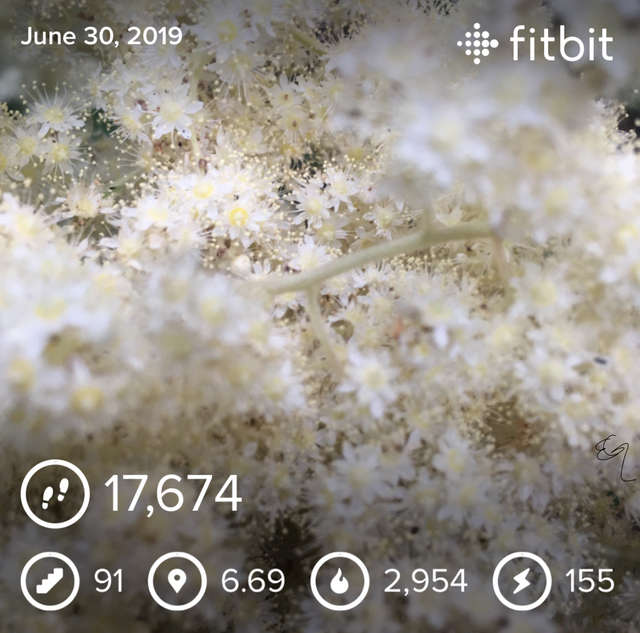 Hi y'all! It was a beautiful summer day here in the Northwest. First on the agenda was church. After a good sermon was good fellowship. We were 2 of the last 5 out of the door, lol 😆. It was pretty warm, so we postponed the hike until after 6 PM to wait for cooler temperatures.
We spooked quite a few small critters-some who spooked us back in return. It was kind of funny. On the return route going up a small incline by the neighbors off grid cabin, we noticed a pile of feathers that wasn't there when we went that same way earlier.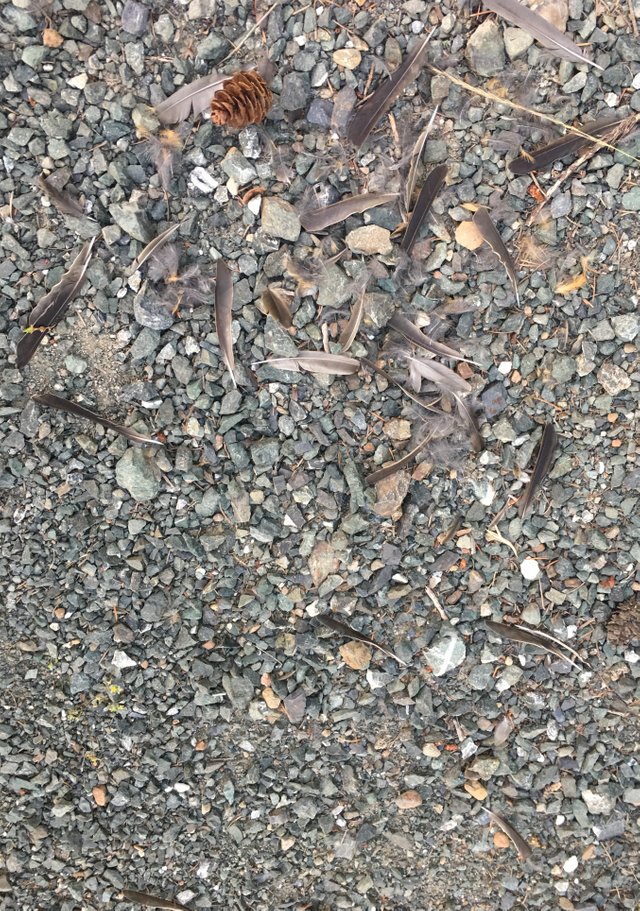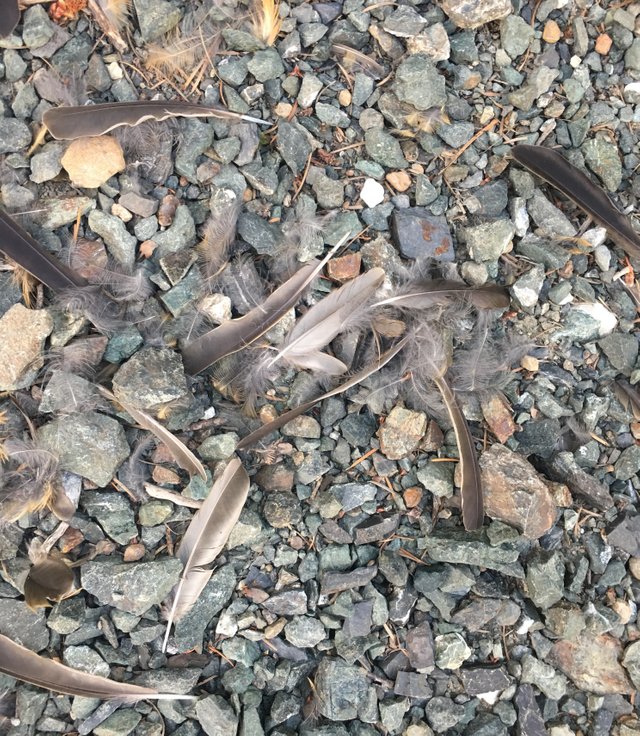 This particular area is prone to bobcats and cougars, but a bird of this size-I don't think a cougar would have messed with it. Too small. However, a bobcat might be another story. Sad for the birdie 😔
Just as we were getting ready to emerge from the driveway that leads to the trail system, we met a doe busily eating the tender shoots of grass. She seemed not afraid of us, but did keep her eyes on us. We got within 15 feet of her.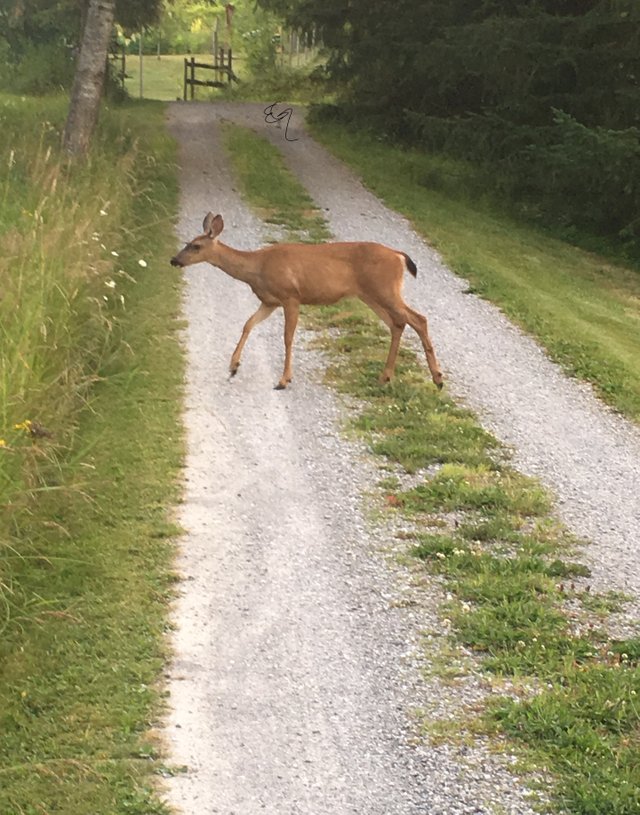 Tomorrow is the adventure of the satellite internet installation, so we'll see how that goes. I'm hoping for an improvement in our system here. Currently, we have internet through tethering to our cell phones.
Eye candy: Ocean Spray behind the Fitbit stats and one other pic.
That's it for now. Have a good day wherever you are!😎🥾



17674

Daily Activity,Hiking,House Chores