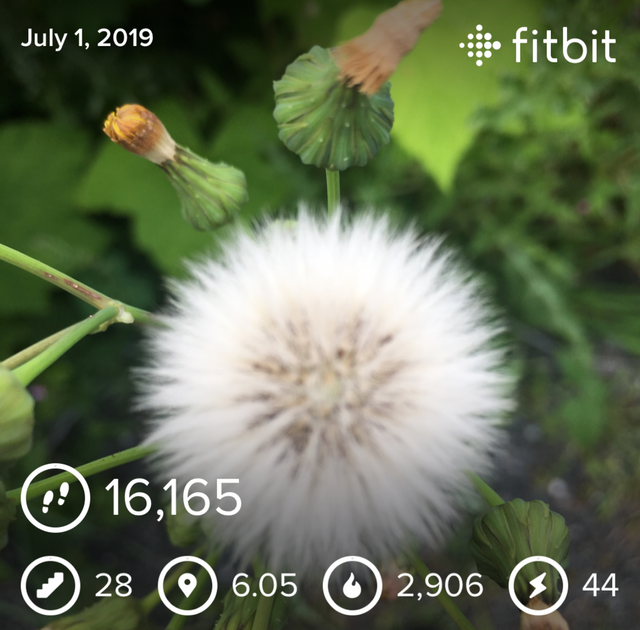 Hi guys! Well, today was the day for the satellite internet installation. The guy was supposed to be here between 2 and 5 which he was. Unfortunately for him and my husband, it was the hottest part of the day on the west side of the house and it was sunny, lol. So they cooked themselves a bit, but we provided the installer cold bubbly water 💦 and all was well. He mounted the dish on a pole and after getting the cable run, he poked it through the hole my husband had drilled earlier. He proceeded to hook it up and the get things up and running. It works great! Now I've got 13 days to figure out how I want to change our phone plans to reduce the cost of our total package. My objective in this whole adventure was to reduce the costs associated with our phones. The internet is its own company different from our cell phones. I believe in the end I can reduce $20+ dollars per month.
Our hike for the day was a modified short one due to timing on this. It's supposed to rain tomorrow, but I think it's just a morning thing. That might work out as we are busy pretty much all day until about 5 or so.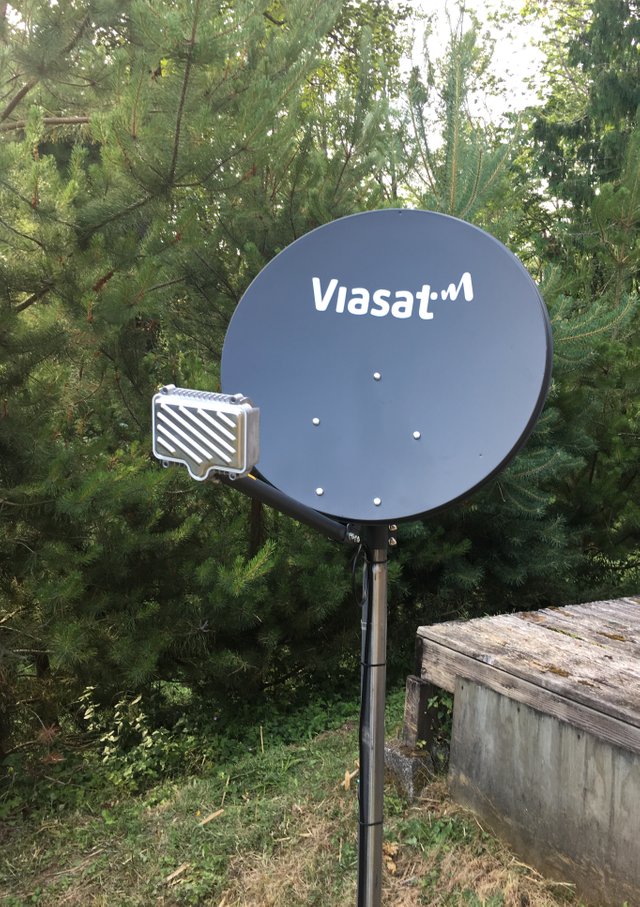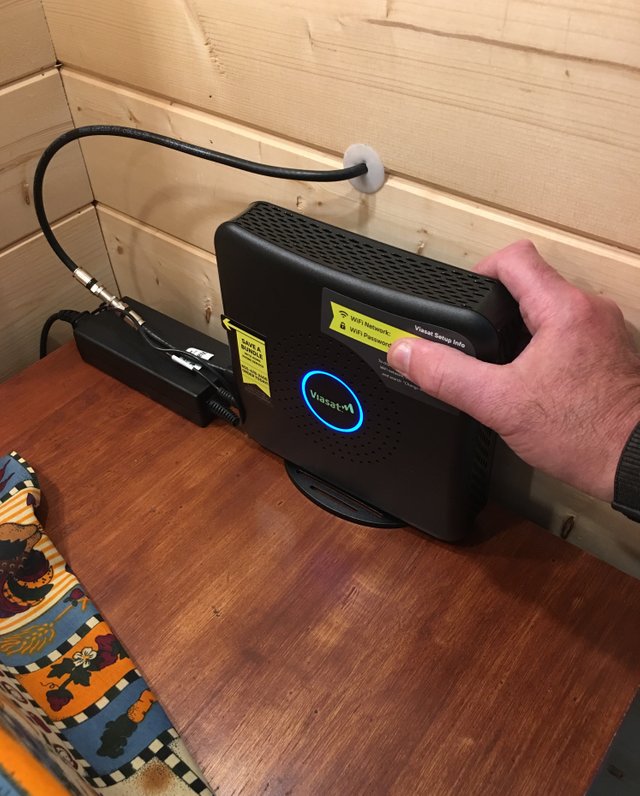 Eye candy are a couple of pics of the satellite dish and behind the Fitbit stats is a picture of a thistle fuzzy.
That's it for now. Have a good day wherever you are!😎



16165

Daily Activity,Hiking,House Chores