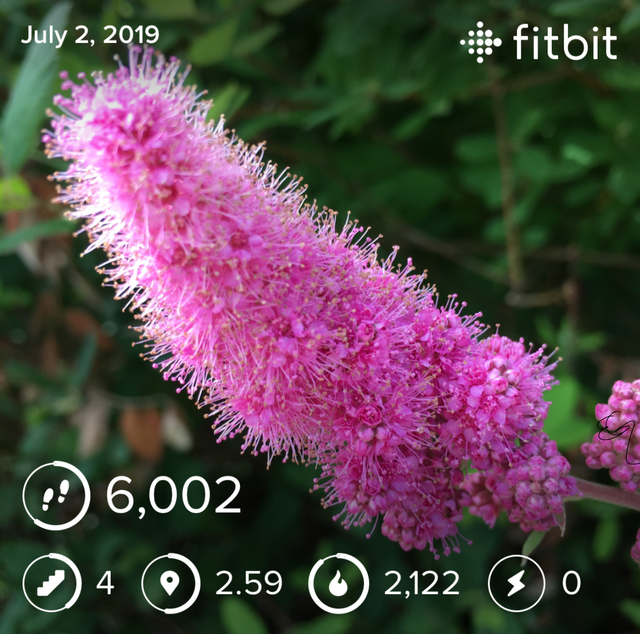 Hi guys! Tuesday is Ladies Bible study, so that was the first part of my day. It was awesome as always. Afterwards, we had been invited to our Pastor's home so they could get to know us and we, them. What I thought was just going to be an hour or so turned into over three hours! It was good conversation and good company!😎. We enjoyed it very much.
Consequently, our hike didn't occur as we also needed to go over music and then have dinner. I'm happy to have gotten just over the 6000 step mark given I spent a huge amount of time sitting today. It's all good.
Tuesday is a work day and the plan for now is to go in early. I suppose that really depends on what time I get to bed here in a bit.
Eye candy: behind the Fitbit stats is a butterfly bush bloom. The other is of a bloom in our first from a previous hike.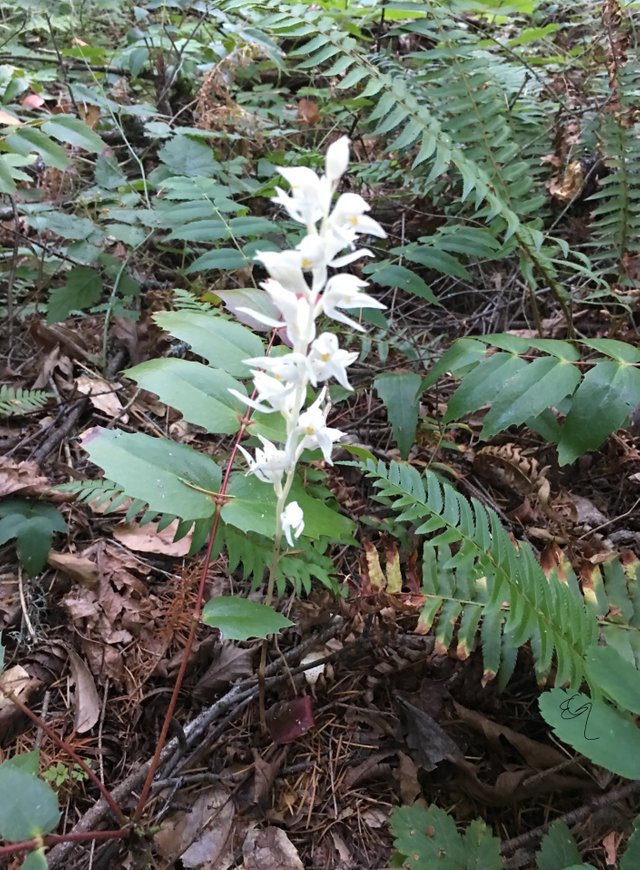 That's it for now. Have a good day wherever you are. 😎



6002

Daily Activity,House Chores,Walking