Boom! My activity is is on point! Went to the gym today and rode my trike. Plus all my daily activities!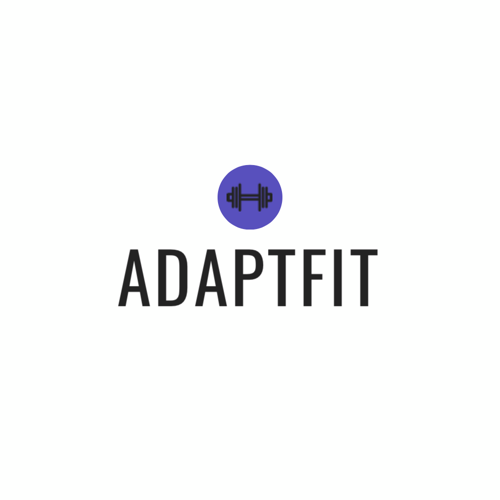 As some of you know, I live with a degenerative, neurological disease. There is no cure or treatment. The main thing that helps, is fitness! Working out and being active gives my body the tools to better fight my disease! This is just part of my journey…
I try not to let my disease stop me, rather I adapt things to work for me. Below are some pictures of my various adaptive sports and activities...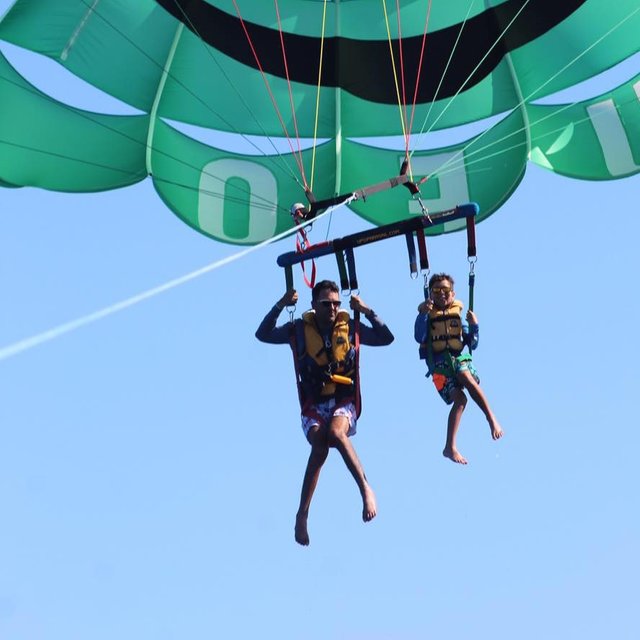 Parasailing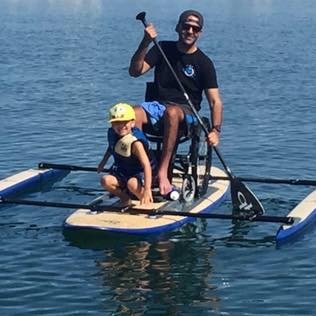 Adaptive Paddle Boarding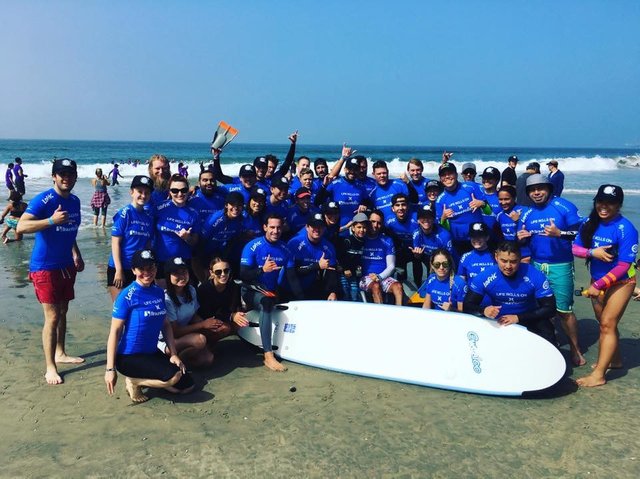 Adaptive Surfing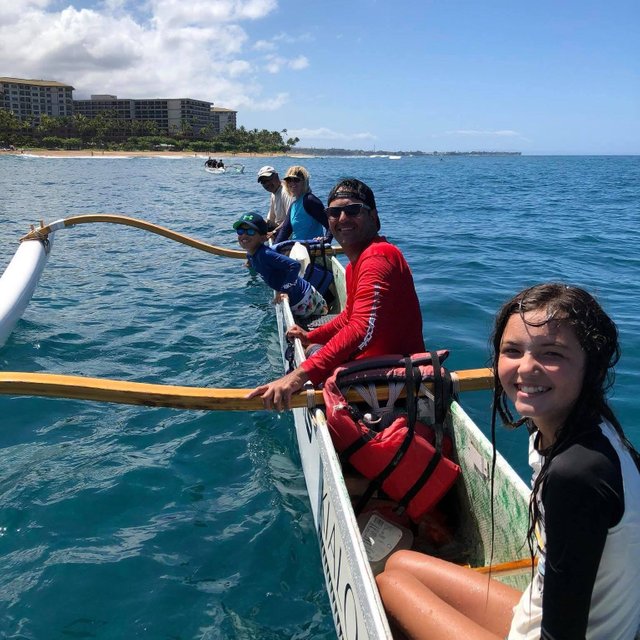 Outrigger'ing


20653

Aerobics,Daily Activity,Gym