Don't you have the courage to exercise? Do you exercise frequently and don't gain muscle mass?
Hello Activators, I hope your day is full of triumphs and advances in the task of optimizing our physical condition.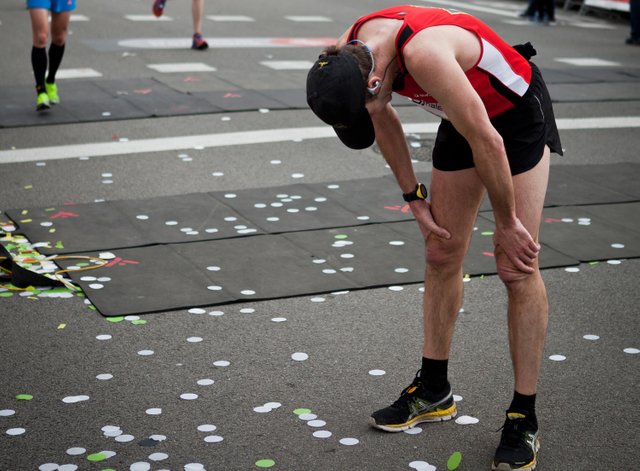 Source
It happens to me that I walk from enough to much. I usually walk more than 12 kilometers a day from home to work, and on some daily tours. But at some point I started losing weight and some muscle mass.
I tell you that I never privilege breakfast between my meals, but when I did that I didn't walk as I do now.
Excessive exercise and low calorie intake will cause the body to consume its reserves and each time they decrease it will be more difficult to replenish them.
Then reading and consulting I understood how important it is to eat before embarking on a strong batch of exercises.
They always made us the observation of not exercising with a full stomach, and that is correct. The processing of proteins and fats is slower than that of carbohydrates. Therefore it is advisable not to eat large portions of Protein or fat before physical training.
During training or physical activity the body requires more calories, so the most recommended is the consumption of carbohydrates that are those that provide sugar to the body.
An hour before starting the activity, you could consume carbohydrates with some easily digestible protein, such as yogurts or eggs.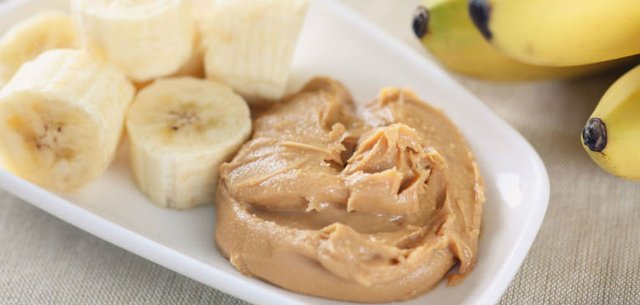 Source
Exercising and not taking care of food is not wise. It is necessary to guarantee the requirements of the organism so that it can function correctly.
So my activating friends, to take care of what they consume before a day of physical activity.
I Hope You Liked It
Thanks for Visiting and Sharing.
Have a Happy Day, Full of Successes and Blessings. .