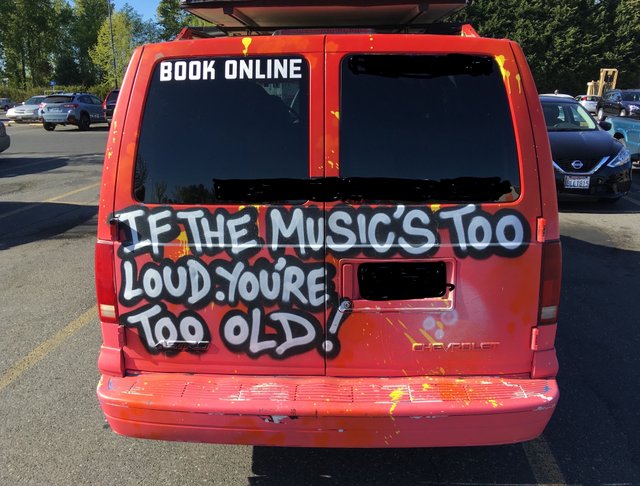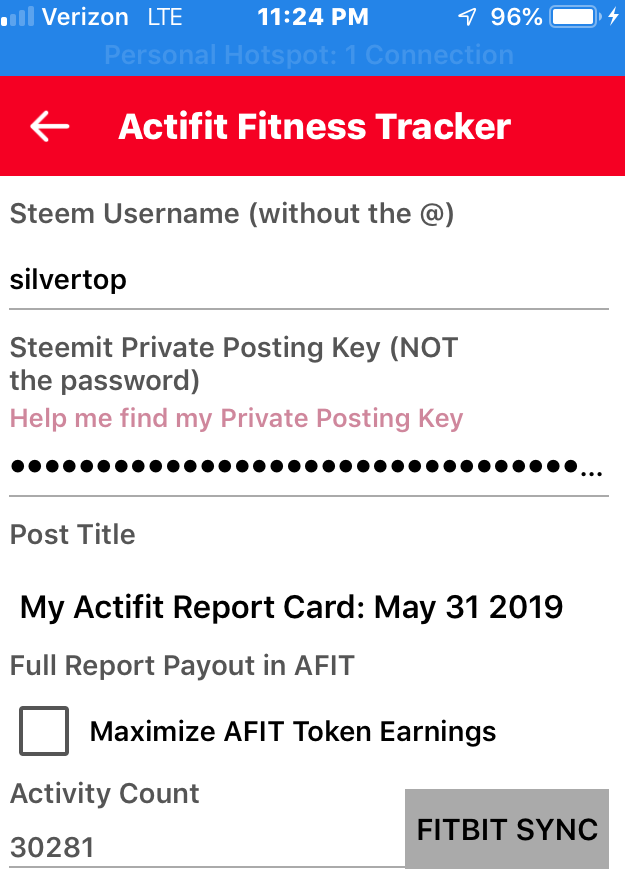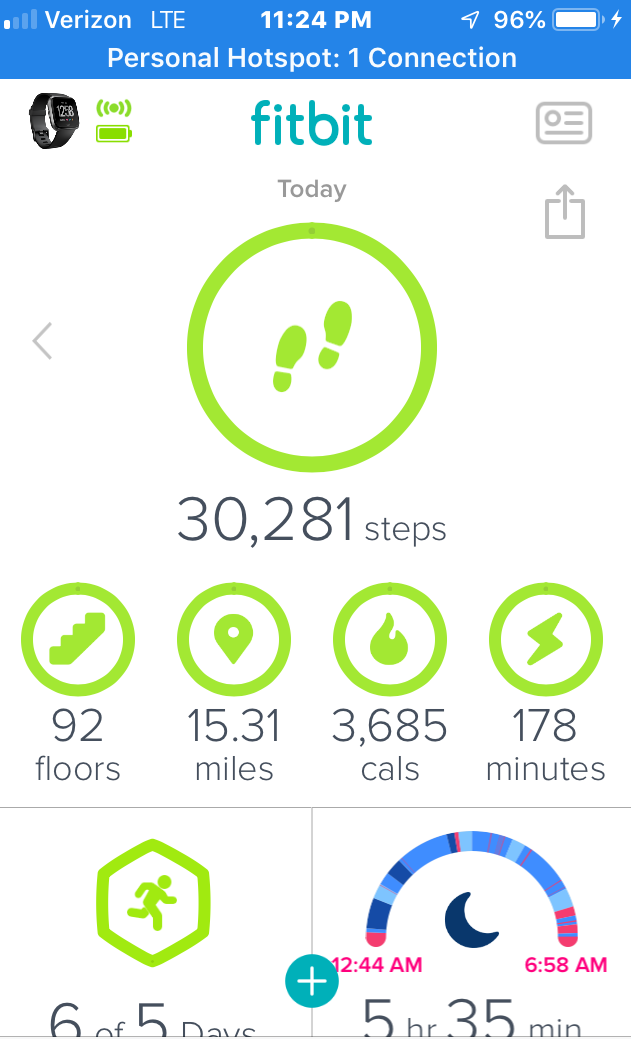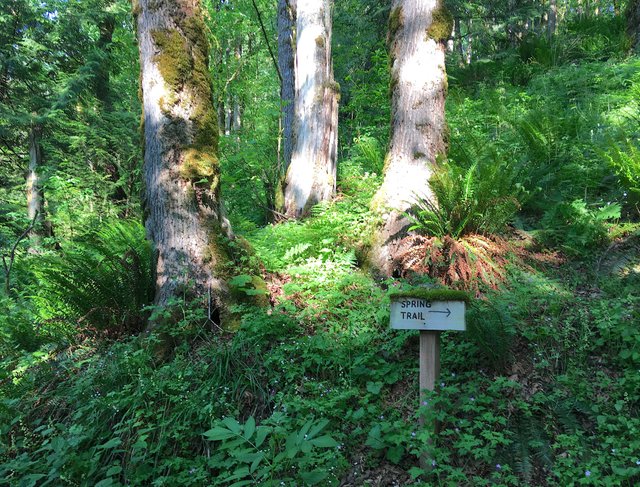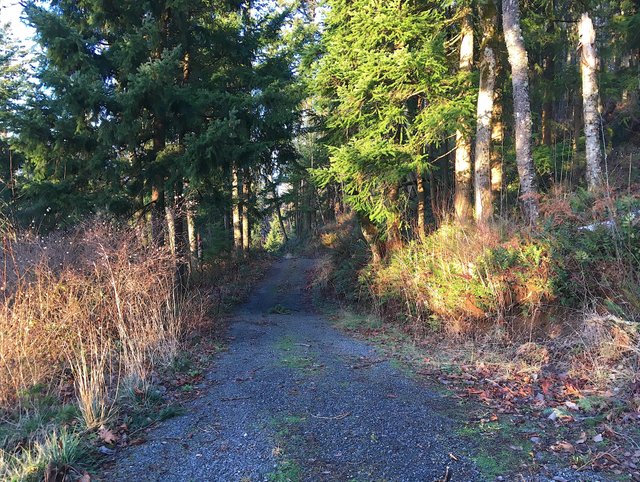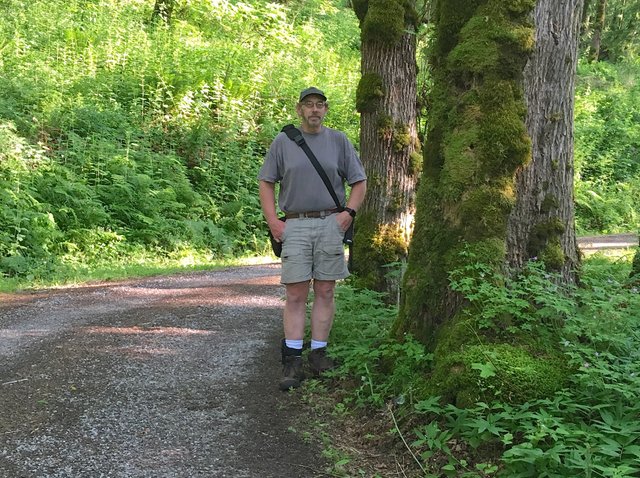 Music one of @silvertop's passion's!!!
I had to hike today alone, the Mrs. had to work.
I did my long hike, and hit my 30,281 @actifit steps and 92 floors!🤗
Then it was a wonderful evening of music with a group of our friends.
My fingers are actually sore from my guitar!😳
I love the first photo, I used to say this to my kids when my guitar was too loud!
Wow a late night, @silvertop is signing off to try to get up early for my automatic win!
Goodnight everyone!
@silvertop.....Mike...😊
Thanks also to @kitcom for the info on #steemcoinpan !


30281

Daily Activity,Hiking,Walking