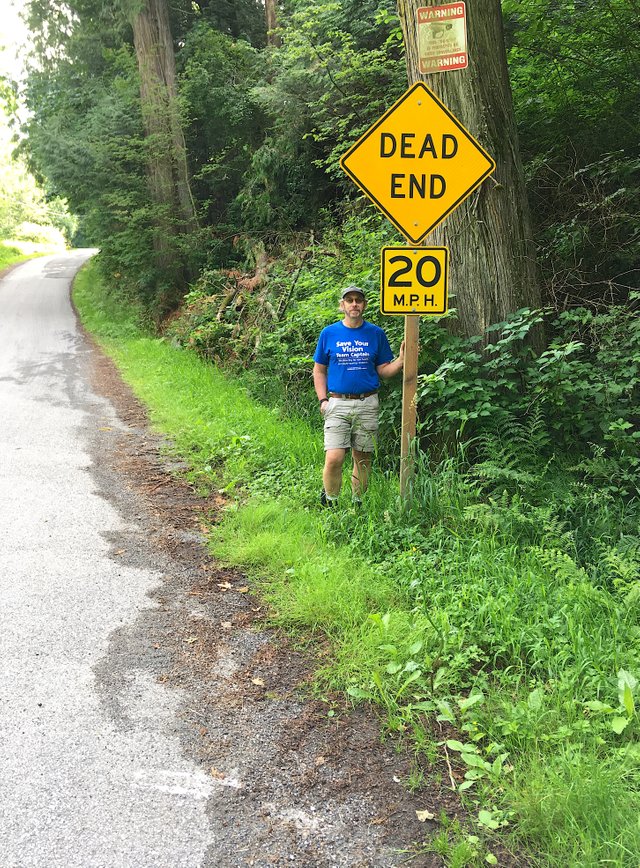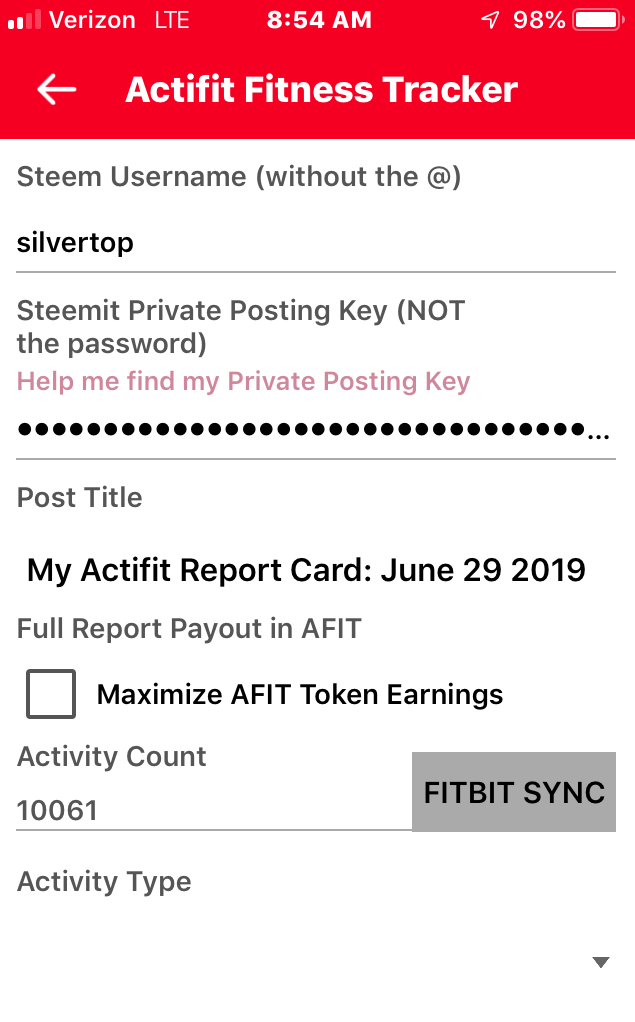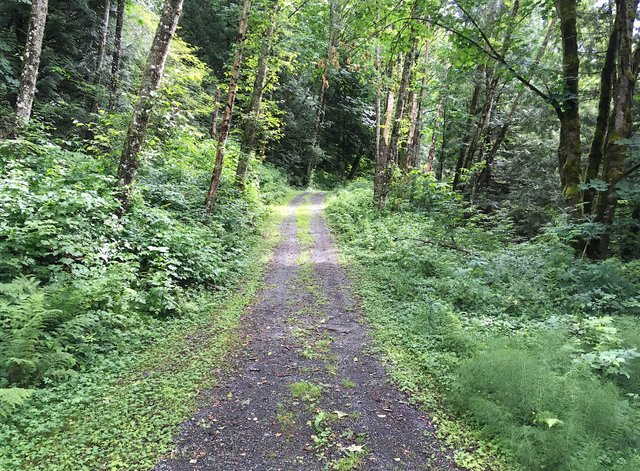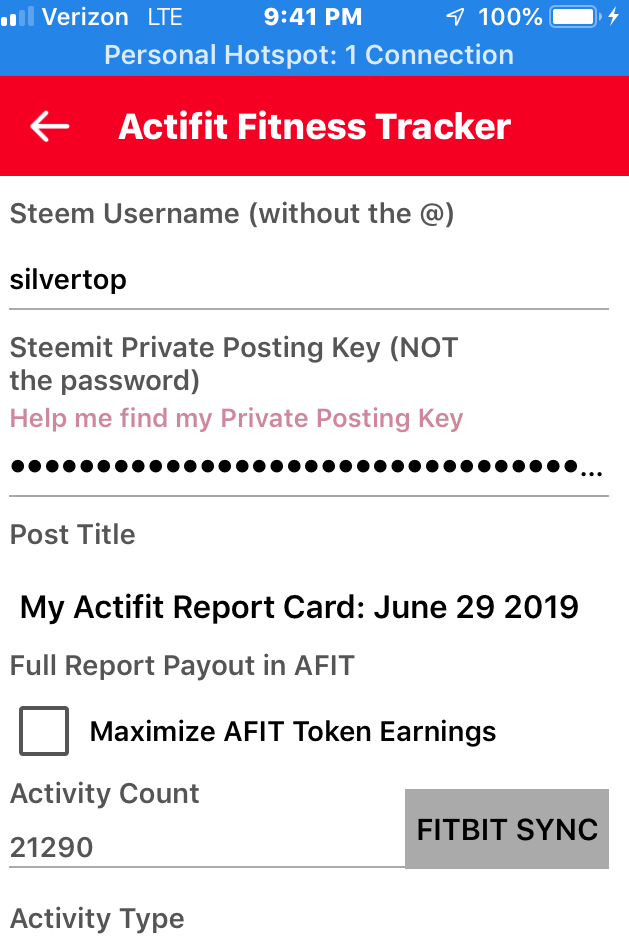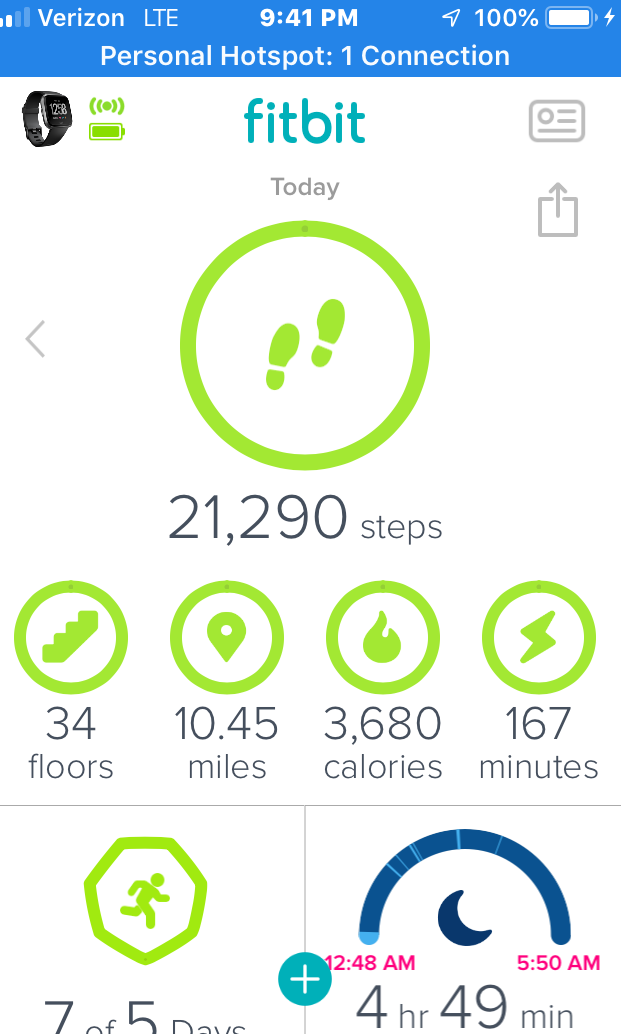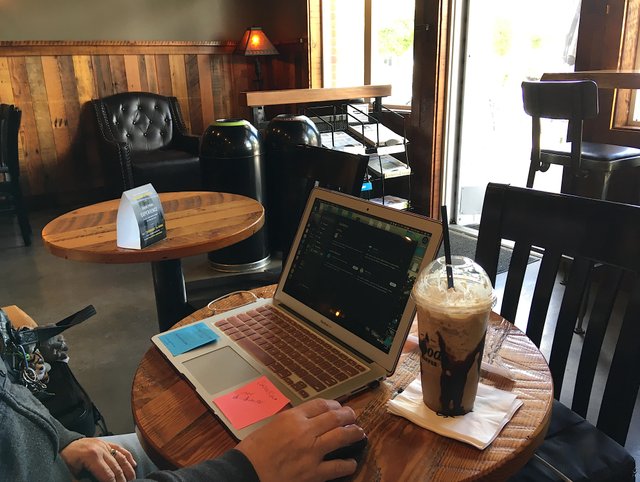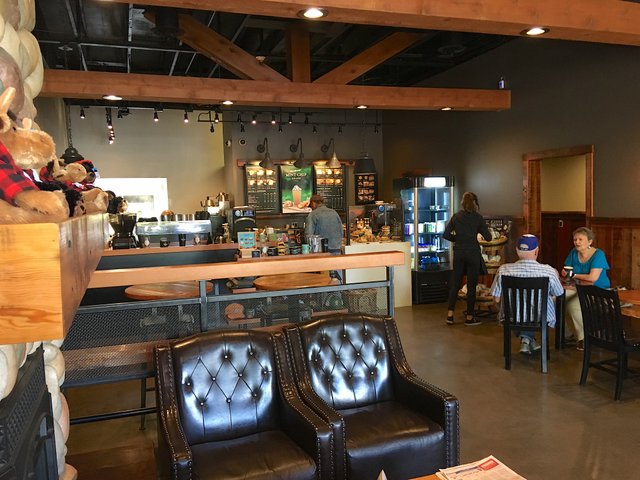 Dead End @silvertop?????
No....This was the start of my day and my #automaticwin !!!
10,061 @actifit steps at 8:54 AM score!!!
Then it was a reward of a Mocha Frappe at the local coffee shop, and of course I needed to do an update on my Mac!
When I downloaded these photo's I was surprised to see my next door neighbor Jim, a retired pastor ordering coffee at the counter, It really is a small world!
He is the man in the last photo with the jean jacket and ball cap.
I think @silvertop and the Mrs surprised him.....he is the only pastor that I have ever met that rides a 1,000 cc motorcycle!!!
Steem time and coffee !!!
The rest of the day was spent in town, it was all downhill from there!!
@silvertop is going to kick back for the rest of the evening!!!!
@silvertop....Mike!


21290

Daily Activity,Hiking,Shopping,Walking