Greetings!
There were no drawings in my blog for a long time...
So I think it is a good time to continuing draw some sketches.
And here you can see two of my sketches with big predator cats.
These drawings are simply drawn and a little bit weird)
Here is a Tiger.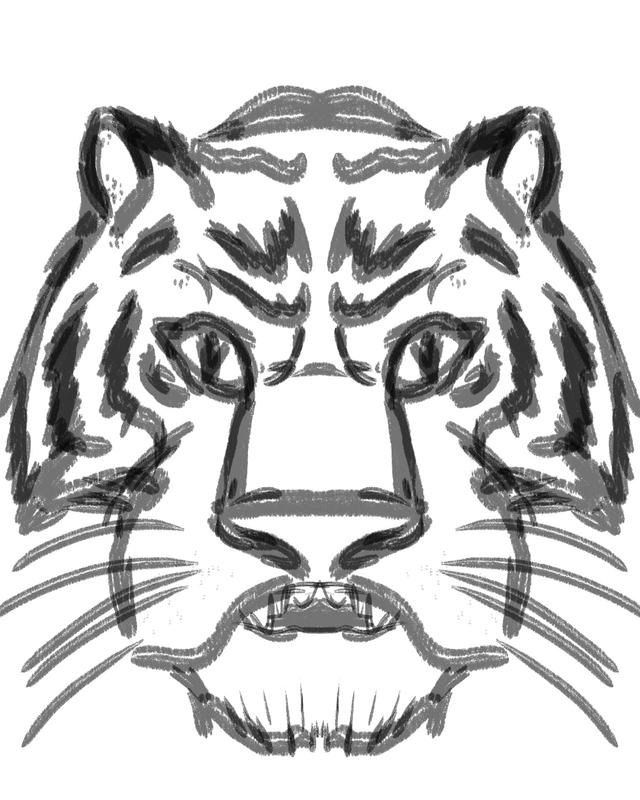 And a Black Leopard.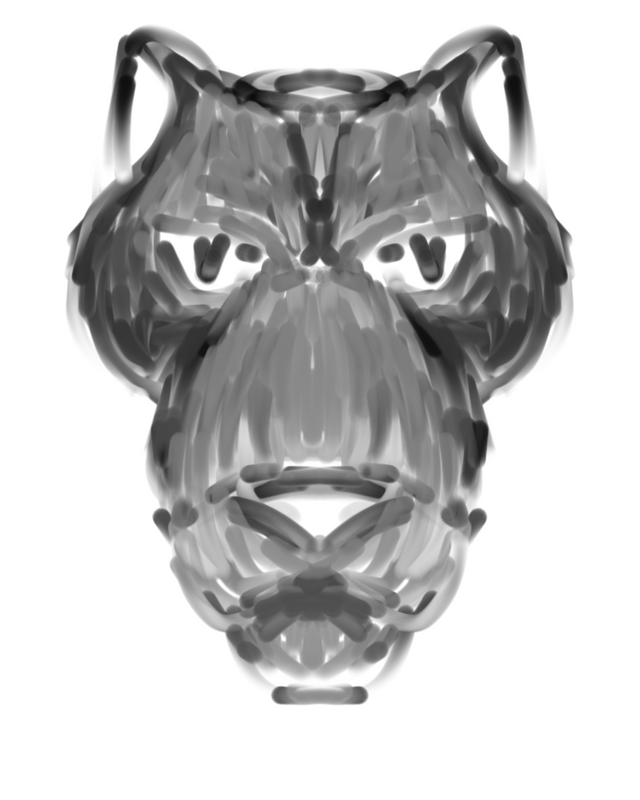 Thanks for watching!