This is first time i am use #asshole .
its a cool app. just like others steem app.
i leanr about this frim @ackza post.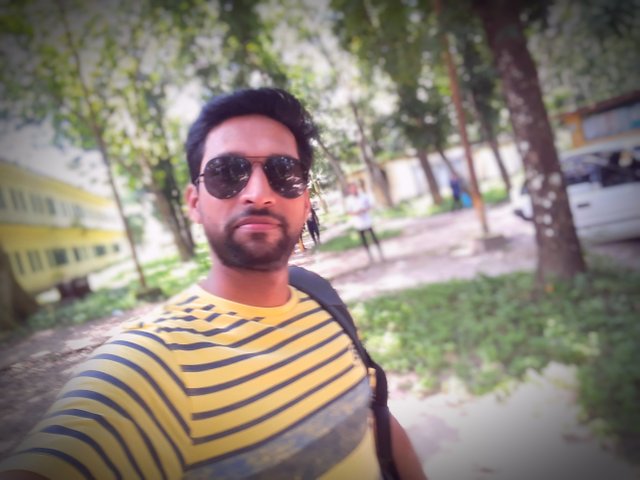 Now steem price is down. so everyone want to some extra earn. and steem -eng is the perfect place.
i hope steem price increse very soon.
so lets use steem eng others tag and earn some exra. and thanks to @tytran and @ackza
for this support.