To celebrate launch of battlegames.io, I am posting my first game content on the site.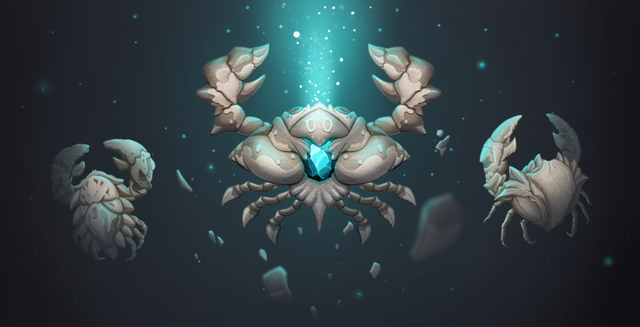 CrytanCrab was developed by iCandy. They have over 340 different types of mobile games. CryptantCrab is one of it. Player can manage, fight and trade cryptant crab on Ethereum blockchain.
The concept is very simple, you can send your CryptantCrab to the battle. Each crab has its uniqueness, and owns different body components and elements, which will affect its fighting power.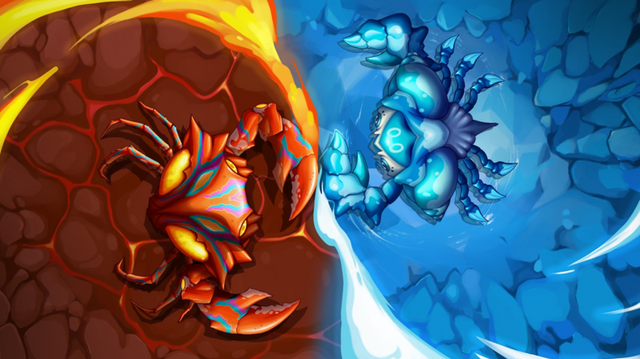 The game not only allows you to trade the crab, there are also two special mechanisms- mutation and xenograft. Mutation is a risk/award system, each player can choose the part for mutation. Each mutation will change the fighting power and appearance of the crab. Xenograft on the other hand allows players to add or transplant parts from one crab to the other. In the process of xenograft, crab that has part of it removed will turn into a fossil. It's also tradable and can be armed to other crab to improve their combat level.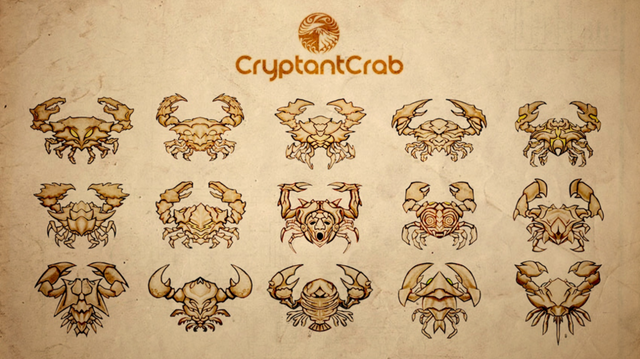 By playing the game, you may potentially get reward in ETH.