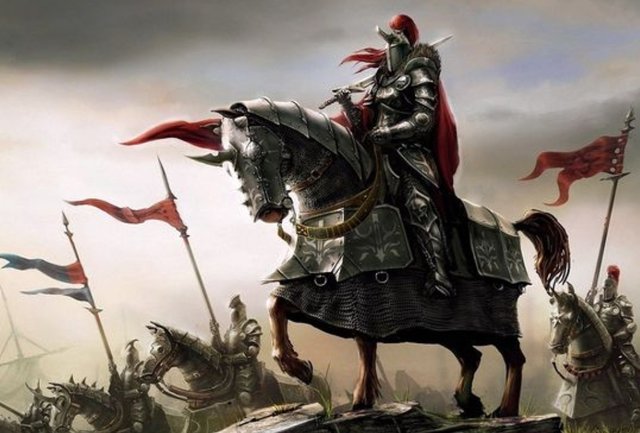 Are you a Splinterlands adventurer looking for a home to call your own??
Come join us today at 'Knights United'!
As a growing guild in Splinterlands, we currently rank #18 out of the 50 guilds now in existence, and this is with only 2/3 of our membership filled compared to our maxed-out peers.
We maintain an active membership that continues to develop our guild investments. Likewise, we reward our members with our own HONOR token (trading on steem-engine.com) for their contributions to our collective effort.
Come and join us by requesting membership in the game.
All applicants are expected to be able to reach the Diamond-level leagues or higher. Players with max cards levels are preferred!