Thanks to Eric the nomadsoul @anomadsoul tagging despite I'm less active on trying to get my ass to Thai for #steemfest, I'd say the biggest excuse I had was due to my job. In April, everything was still going good, back then @roelandp haven't even announce about going to have our #steemfest in #thailand, and I was there having my business trip.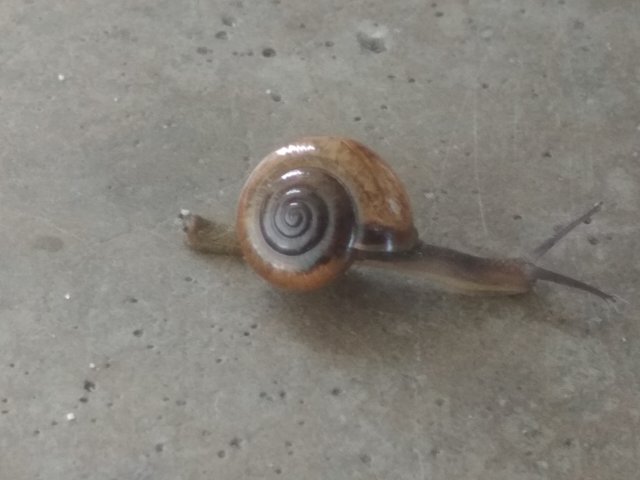 My #roadtosteemfest journey has been pretty slow. There are a lot of crazy and negative things since the announcement. At the moment, my job is still very unstable and I have 3 family member and also myself needed to feed since I'm the only income generator from home. It's been a long time I haven't withdraw(moreover I'm injecting into STEEM). I know if I take a week off during the event, probably need to standby a day or two before and after the event so I can travel, I may get fire. But I got that covered, the previous manager has resigned, my current leave application has been rerouted to another unit manager which don't care even if I get runover by a car. So he will approve everything for me as long it does not affect his own KPI. So, one thing down, but still I don't have a ticket.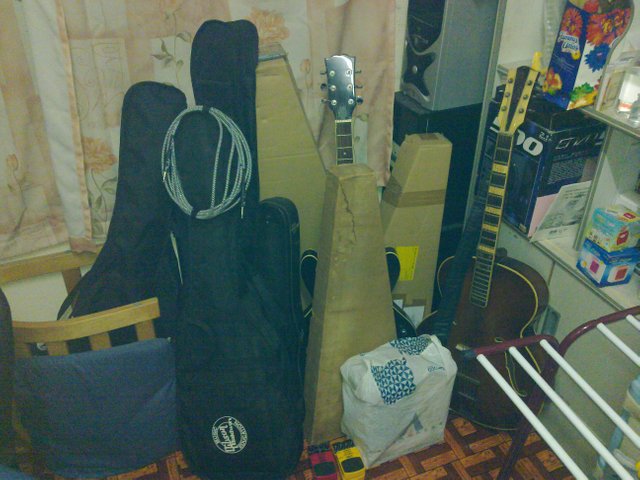 I was planning to sell some guitars, some of my precious collection. After found out in my country even selling stuff online need to register a legit company, just to sell it online. I was like, stunt! For a while I do not know how to react to such insane requirement, and dropped the idea. Unless cash on delivery, otherwise I have no way to sell those guitars without having leave record on the internet. This part of the quick cash converter has been removed, and I'm stuck. Even if I sold a few of these, I'm still short of getting the entrance ticket.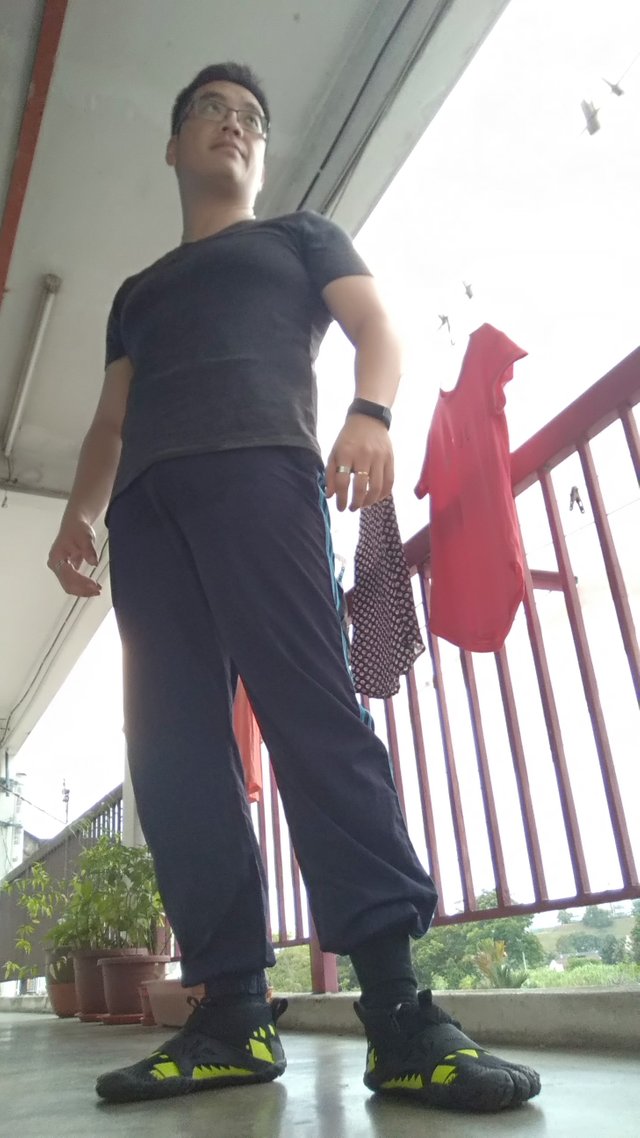 I have never been this active on training my running and foot steps. I can now do 15k over the weekend without actually killing myself. It's not only a big improvement in terms of health and endurance, but #sfwithactifit also brings me another opportunity to win an entrance ticket, to me which is more expansive than the flight ticket! So, once again, if I don't have an entrance ticket, I probably will not be there.
What else have I done to be proactively trying to make it happen? I'm currently daily doing two posts on this account, trying to atleast make enough #steem to stand a dolphin status to attend #steemfest. But as you know, one can do 1000 posts in a day for they care, but there probably only be one or two post getting upvotes from the full trailing list. So, yeah, basically my second post worth less than a dollar, usually. Am I going to sell my #steem for fiat to attend #steemfest? No, despite they're cheap, but they're my precious! Hodling #steem has become my religion.
Anyway, my physical plan on #steemfest is done in my bank account which I can't share it now, but trust me it's there. I have enough for ticket of 2 person and 2 trips, a little bit balance to spend on daily necessities and local transports in Thailand. I will have to wait until last minute before I decided to book my flight. Once again, I need the #ticket to see myself fly to Bangkok. Had I get entrance ticket for #steemfest, trust me! Even if air ticket sold out, I will drive there for a roadtrip! Have you hear dof #gumball3k? I'm going to make my own #steemfest1500km!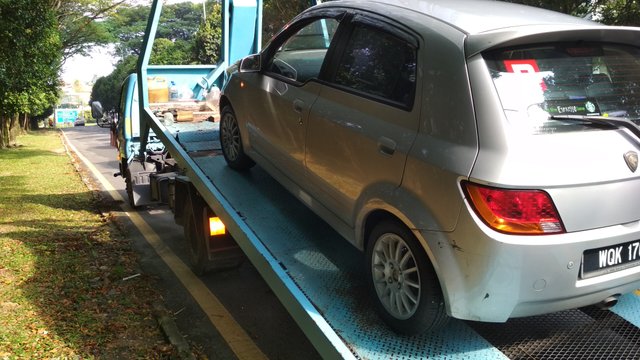 And if #steemfest1500km happens, please pray for me, my car and my ex-girlfriend safety, and don't breakdown this time. Meanwhile, tell us about #theactualroad you're about to take to the great #steemfest this coming November! Original post by @anomadsoul here, and there's only 3 days left before closing! Don't miss out the opportunity to win a ticket!
https://steemit.com/steemfest/@anomadsoul/the-road-to-steem-fest-the-actual-road