Many people missed out on many cryptos riches opportunities when they were in the early stage hope we could roll back time when bitcoin started in 2009, most of us even me will either buy massively or take btc faucet seriously when faucet was give away mega satoshi not like now, but we have missed out on it and many other opportunity came ETH, LTC and so many. Today many cryptos out there and many will be a big hit and some will crash woefully.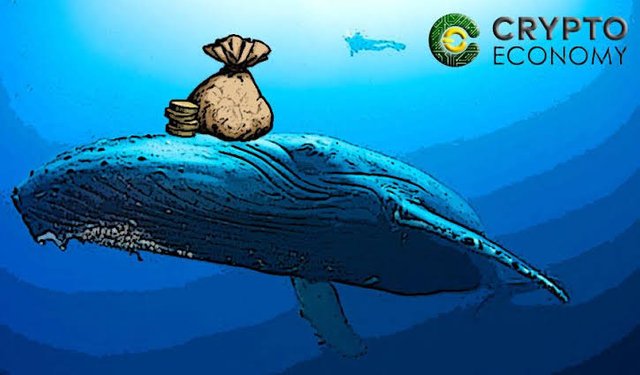 Source
Coming back to the topic, decentralized blogging has so much evolved and steemit being the leading light, and other platform are model of the steemit structure. Being a whale on steemit, you know what it mean, you never struggle for upvote, for followers etc. and most of people missed out early days when things where really easy but now being whale now on steemit you have to invested time, money and knowledge and they don't come cheaply.
But here is another platform that is evolving things are quite easy for the now and they have a solid plan
Jamaa is a decentralized social network where you get reward for being social, writing great content which could writing an article, tweet-like post, share a link, or post a video
Jamaa monetized the way you socialize with NUVO token which already in exchange on ProBit Exchange.
​
You can sign-up Here and be whale with little effort or little investment.
Jamaa signup is my referral links 👐