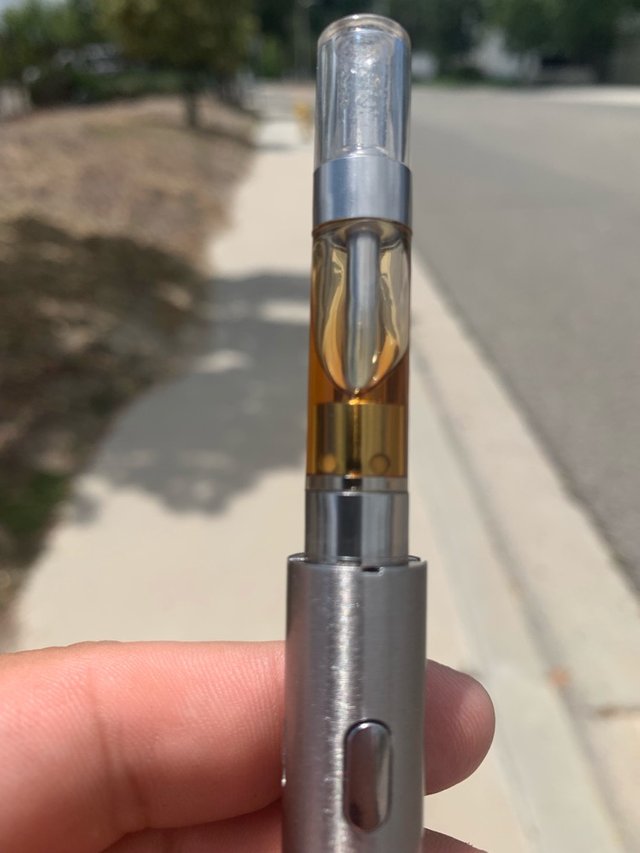 Got a new battery for my carts, I feel like I am always writing about carts and concentrates, but rest assured this weekend I will be picking up some nice Flower. Also I will be getting some weedcash stickers with the slogan @coffeebuds said.
I will be adding the slogan and the link of the site in the back maybe a QR code for the site and for a discord invite link.
Let's get weedcash on more off chain tokers,
The location I was given the okay is one of my local dispensary's names Strain.
Image of the front of the shop.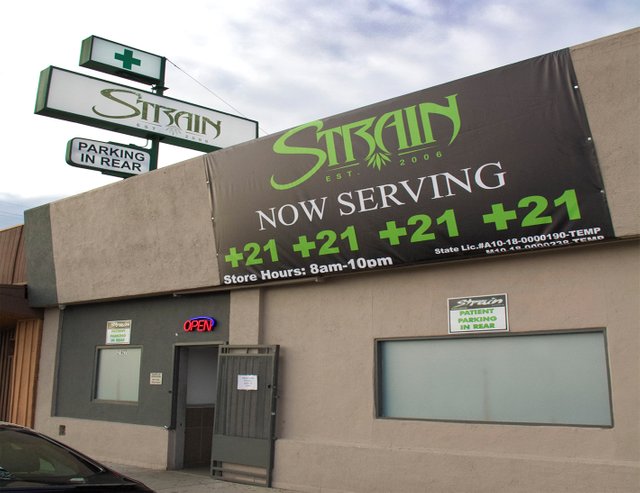 Yes this is a a very popular LA spot.
I was told I can bring the stickers to the front of the lobby and will be giving them to everyone that comes during the weekend.
So I will need to print a ton, if you'd like to help out send some steem or weed don't matter how much but it helps me out to be able to print the max stickers I can get.
This is going to be so dope.
Watch out for this weekend and the post and images with weedcash in an actual dispensary, and one in the heart of Los Angeles.
Posted using Partiko iOS