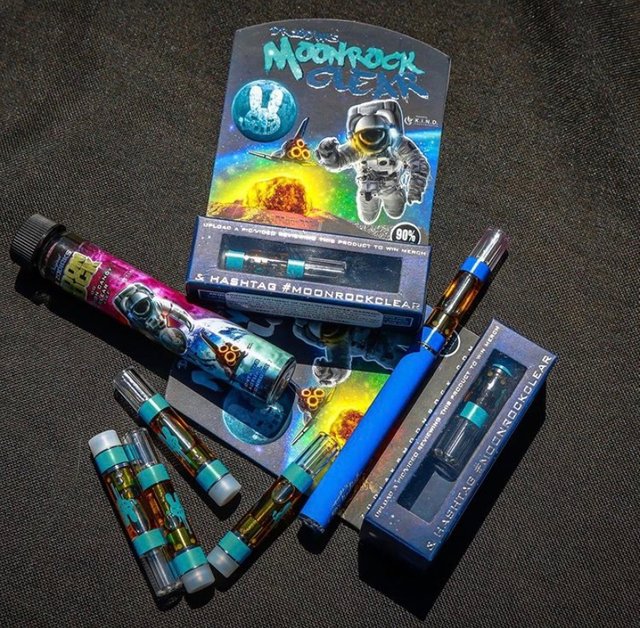 I know I know why don't I post some macro weed pics but I will I will just give me till this weekend.
Big things popping for weedcash and just the cannabis community in general might want to get some weed and stake it.
Because it is going to hit hard like that OG Skywalker out of this galaxy shit.
I am also looking at some rosin presses and looking to set up a small shop to grow some herb and start a small line of products now imagine that shit get some Chrono Weed top shelf shit.
Ahh the thoughts of a lonely stoner... no on a serious note let's make this place popping.
Catch a sneak peak of the stickers I am getting set up hopefully be here by Friday mid day.
Peace and stay medicated.
https://youtu.be/9PukqhfMxfc
Posted using Partiko iOS