Tak ještě ke Captche... V tenhle okamžik dostanete za 100 captch 0,121 steemu. To je 0,64 Kč, podle mých výpočtů. Klíčová řečnická otázka: "Za jak dlouho naťukáte 100 captch?" Já za 7 minut. Takže zase teoreticky bych vydělal asi 5,- Kč na hodinu. Normální faucet... Asi na úrovni nebožky Krize15.
Má CAPTCHA nějaký smysl? Pro provozovatele asi ano. Shodli jsme se s @petrvl, že má příjem z reklam. Pak zřejmě nakupuje za nějakou minimální cenu captchy. Aby se lidem (někde) vyplatilo klikat. Stálo to nápad a trochu programování. (Pro mě nepředstavitelné.)
Kdysi se tu sbírala plastová víčka. To už, myslím, skoro přešlo. Klikání na captchu by možná zabavilo pár důchodců. Třeba by si tím procvičovali i mozek... Možná, že by to mělo smysl v nějakém věku i pro dítě. Ale to zřejmě nebyl autorův záměr.
Já captchu samozřejmě klikat nebudu. Teda... Kdo mi první zareaguje na tenhle článek, slibuju mu naklikat 5 captch!
Co kdybych slíbil každému, kdo zareaguje, nějakou tu captchu? Jaký by to mělo smysl? Snax... Snax teda zatím smysl nemá. Ale co když...? Actifit taky nevypadal dvakrát smysluplně...
ACTIFIT. Prodal jsem všechny tokeny AFIT X. Těsně pod bůra. Pro mě asi 20 steemů. Dal jsem si nákupní příkaz za 3. Uvidím, jestli se mi provede...
Bez afit xů dostávám stejný upvote jako před tím. Jestli dostávate s nimi vyšší, svěřte se, prosím.
Jinak asi všichni víme, že AFITy dostáváte za vlatní tělesnou aktivituaktivitu, za hlasování pro články #actifit, za delegaci (Delegoval jsem 10 steemů. Dostávám za to denně asi 2 afity + 0.001 steemu. Chtěl jsem je podpořit.) a taky za editování článku v prohlížeči Actifitu. Za to jsou 3 afity. Víc za den nedostanete. No jasně, cena afitu na S-E je 0,0046 Steemu. Tj asi 2 haléře...
A valí se na mě nové a nové klony. Dávám si nově univerzálně #mediaofficials , #neoxian ... Nic moc, ale nedownvotují. A když mám na ty tagy volné místo... U her si přidávám #steemace , #battle .U #stem mě downvotovali velmi důsledně. Máte někdo zkušenost s dalšími? Je všestranně výhodné, abychom používali stejné tagy.
Stahuju SP od robotů. Třeba jsou ziskoví, tokeny mi ale neposkytují. A tokeny se (zatím) vyplácejí. Na to bych měl myslet, i když upvotuji články. Robotem i ručně... Vyplatí se upvotovat články, kde je hodně tagů steemitích klonů. A to těch, které taky používám. Upvotovat komentáře je z tohoto pohledu méně výhodné.
DRUGWARS. Docela mě to teď baví. Můj cíl - 5 území, všechno na úrovni 8. Říkám si, že to dám v srpnu. Možná dřív, možná později...
K čemu pořád vyzývám. Kdo má nějakou strategii, přišel na něco zajímavého, ať se svěří. Je pro nás jako pro komunitu kolem #cesky výhodné, abychom všichni bohatli. Většina nás tu profituje z upvot. v rámci naší komunity.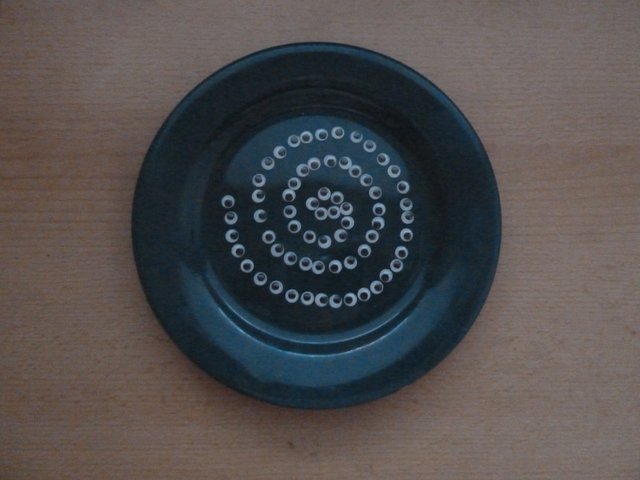 @cleverbot