Dnešní pohled na Steem Engine mě dost překvapil. Dle infa od @krakonos jsem napsal článek, který se dotýkal sportovní tématiky a přidal tag #sportstalk.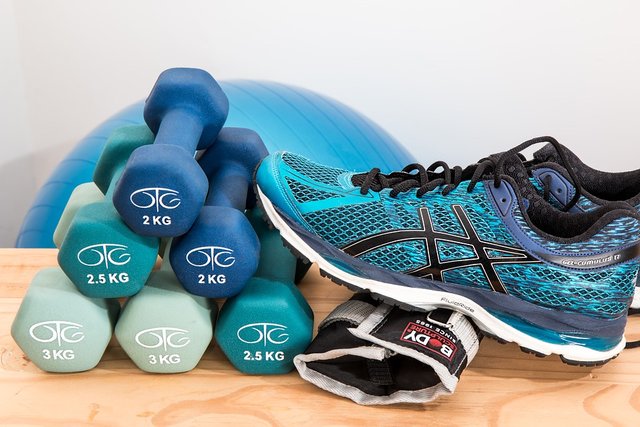 Zdroj: Pixabay - CC0 licence
Článek jsem lehce potunil přes smartsteem a díky uživateli @pele23 jsem dostal masivní upvote z pohledu sportstalk! V řeči čísel jsem obdržel jakožto autor krásných 9306 SPORTS tokenů v hodnotě $ 4,08! To je víc než jsem dostal STEEMu a SBD za tento článek, a dost radikálně. Autor dostal pouze $1,82, a to jak jsem psal, bylo díky využítí smartstemu. Zkrátka jsem náhodně chytil SPORTS velrybu. Občas se dá chytit PALNET velryba.
K tomu připočtu ještě 0,816 PAL a můžu si říct, že tento článek se mi vlastně vyplatil.
A abych trochu využil svých nabitých SPORTS, cca půlku si přehodím do STEEM a druhou půlku uložím do podoby SPORTS POWER. Snad to k něčemu bude.
PS. Přibylo mi 1000 Creative Coin Crypto v hodnotě 8 dolarů, neví někdo proč? Co s tím?