Před 5-ti měsíci jsem započal časosběrný experiment o steemitu v tomto článku. Někteří z vás s netrpělivostí očekávali nějaký první výstup, ideálně s vyšší hodnotou.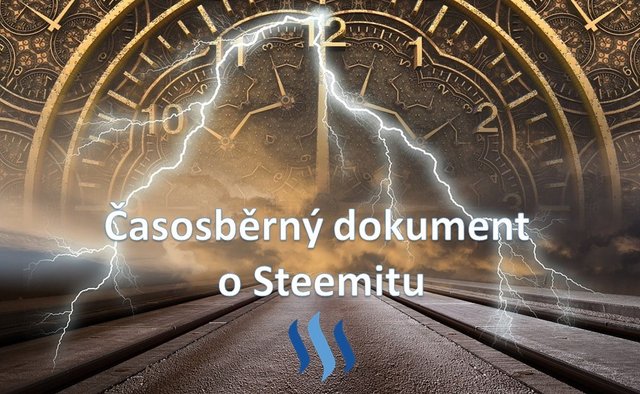 Cena STEEM se ale propadla, ale bylo by nespravedlivé neuvést hodnotu článku právě při aktuálních hodnotách a čekat jen na růst. Zkrátka, toto je realita.
Jak si tedy můj článek vede?
Odměna (v dolarech) se propadla o 35%, z původních celkových $0,82 na $0,53. Dobrá zpráva je, že odměna ve STEEM a SBD je stále stejná 😄. Pro připomenutí, článek získal 0,4 SBD + 0,863 STEEM.
Pro autora to je tedy v přepočtu cca 9 Kč, za 1 článek. Vím, že přepočítávání není úplně fér a správné, ale pořád ještě žijeme v době, kde fiat měny dominují. Tak to prostě je.