Korekce. Pořádná korekce. Přesně o tom mluvil Tone Vays na kanále Crypt0. Že chce korekci 30-50%, aby se opodstatnil růst.
Já s ním souhlasím. Čas od času musí korekce přijít. Čím věštší, tím možná i lepší. Dokonce jsem si nějakou přál, nebo alespoň ustálení ceny bitcoinu. Aby se nadechly alty. U nich krvácím docela dost. Korekce 25% mi ale přijde docela dost.
Co ale vidím já v grafu bitcoinu? A berte to prosím jako názor tradera samouka, šance že se mýlím tu je. A není malá.
Bullish flag. Takto vypadá, vyskytuje se při pohybu trhu směrem vzhůru.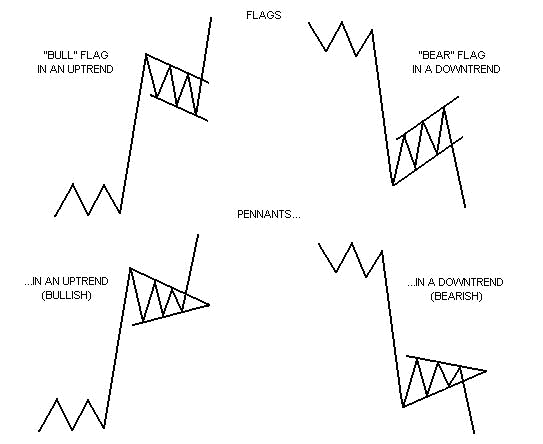 A takto vypadá bitcoin na hodinovém grafu. Tak co, jedeme dál?
---
PS. pokud si rádi hrajete a nechcete riskovat, přes tento odkaz se můžete zargistrovat na burzu Bybit, kde se obchoduje na páku a máte $ 10 bonus. Dokonce na trading není potřeba KYC.
Tak třeba se vám zadaří a rozmnožíte to. Jen bych doporučil ze začátku 10x páku, 100x páka je moc rychlá a pozici vám to zlikviduje v mžiku. Vlastní prostředky tam zatím raději nedávejte, obchodování na páku je pro "velký kluky". Může se hodně získat, ale většinou se spíš hodně ztratí. Jako v kasínu.