On the Steemengine platform, there are new tokens issued every day. The information is wealth. Anyone who have the latest information can walk in front of most people. My steemit account will release the latest token information every day, so that you can take the lead in the next step!
Follow me!
Upvote me!
Thank you!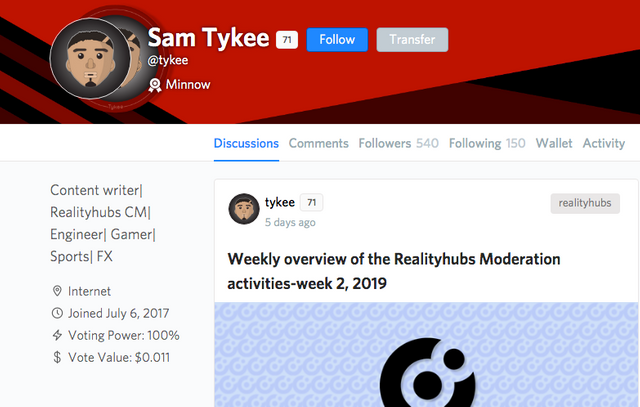 Today @tykee issued a new coin named TPC.The issuer has not thought about the purpose of this coin.
The issuer is now at level 71 and joined the steemit family in 2017. It looks like a senior customer with deep qualifications. There are currently 540 fans, and his blog is updated once a week.
There are some details about the new coin TPC!
Issue date:20190831;
Symbol:TPC;
Token Name:Typecoin;
Market Cap:--;
Price:--;
Chg:0;
24h Vol:--;
Supply:5;
Issuer:https://steempeak.com/@tykee
Website:- ;
Description:none.
Max Supply:100M.