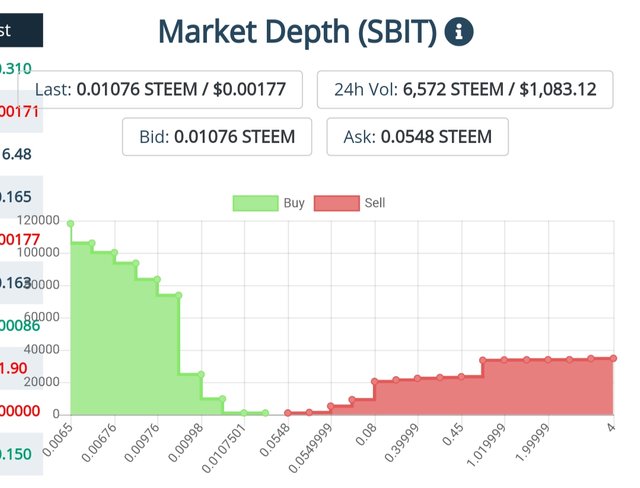 前几天看到一个token涨了1000多倍,当时就觉得没道理。
A few days ago I saw a token that rose more than 1,000 times. I didn't think it was reasonable at the time.
这种空气币连炒作的噱头都没有,这种涨幅一看就是唬人的。
This kind of air currency has no gimmicks, and this increase is horrible at first glance.
我当时就挂了一个单,用1个steemp买一百个。
I hung up a single order and bought one hundred with one steemp.
今天这个单终于成交了,不知道他今后能反弹到什么高度。
Today, this single is finally sold, I don't know what height he can rebound to in the future.
想想当初的steemspeak,一切皆有可能。
Think of the original stemspeak, everything is possible.