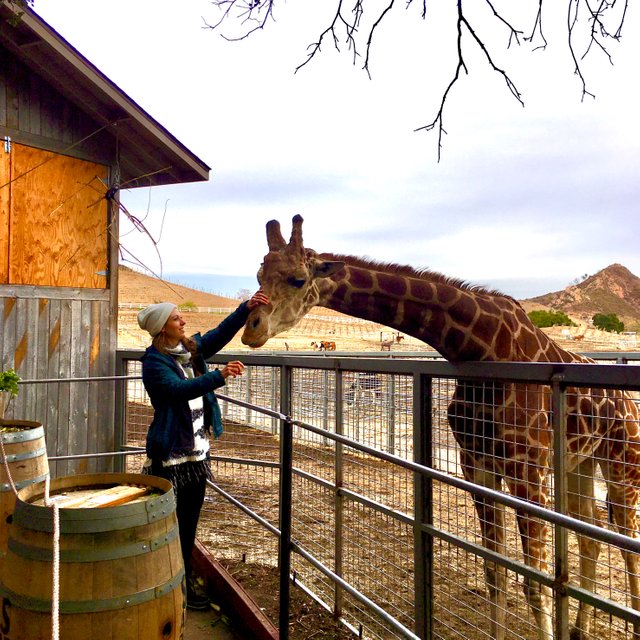 So I went to Malibu Wine and Safari with some friends during the US Trip.
In the Safari tour, we have seen many different animals and it was amazing.
One of the very special moments is that I get to meet the giraffe star who is called Stanley.
Does this picture rings a bell and do you recall who Stanley really is? He is quite famous, in giraffe-wise speaking.
Has anyone seen the movie hangover 3? The one that about dudes going crazy after drunk?
I bet you did, as hangover 3 is such a successful comedy series in the last decade.
Here is the clip about Stanley in the movie. And of course, this scene is in CGI. So no animal harmed in the set.
---
在美國之行期間,我和一些朋友一起去了Malibu Wine & Safari。
我們看到了許多不同的動物,但最特別的時刻之一是,我遇到了一個叫斯坦利的長頸鹿明星。
記得斯坦利到底是誰嗎? 就長頸鹿而言,他很有名。
有人看過電影宿醉3嗎? 一個關於幾個朋友喝醉後發瘋的事情?
以上的youtube 短片是電影中關於史丹利的剪輯。 當然,這個場景是CGI的。 沒有動物受傷。