---
每日彩虹卡抽卡 Daily rainbow card 20191030
---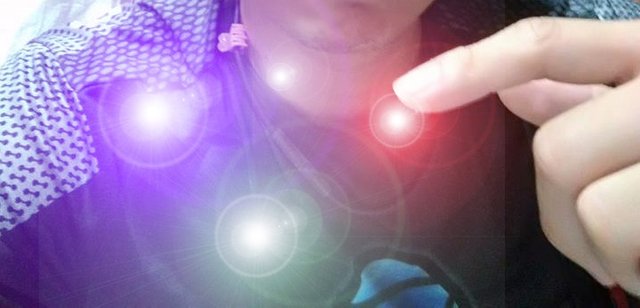 TR:人們是否太相信自己,相信自己的感覺、記憶,或是相信自己眼見為憑。
但很多時候不是如此的。我想說的是關於真實,你不能依靠的就是過往你認知中你那頭腦裡的感覺與記憶,這明晰與感覺一樣嗎,這個很難去說的清,但,我可以說不是一樣的。
而這個明晰是可以每個人都碰觸的到的真實,是當你開始去欣賞自己,那在你之中的那個智慧就得以顯現。
好像講得太難了。?有嗎?
【我欣賞且看重我頭腦的明晰和真實】
【I love and respect the clarity and liveliness of my mind. 】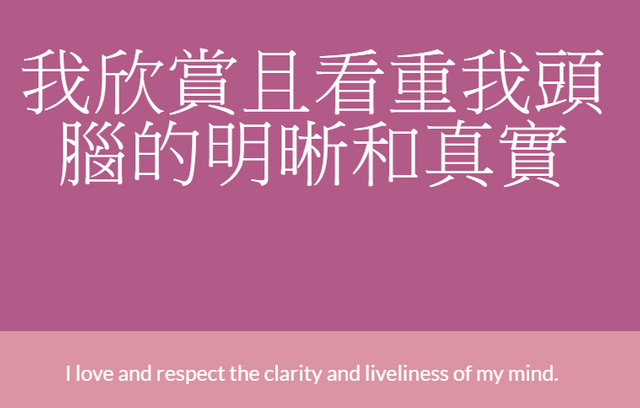 ☆☆☆
如果回到我來steem的初心,是想能來分享身、心、靈性的訊息。
希望我的每日抽卡訊息,可以為你們帶來些生命的啟發。
所以我把 "每日彩虹卡" 轉發回這個帳號,與會在每天的訊息中多寫一點,關於今天訊息中我想說的。
If I come back to the heart of Steem, I want to share the body, mind, and spirituality.
I hope that my daily card draw message will bring you some life inspiration.
So I forwarded the "Daily Rainbow Card" back to this account, and I will write a little more in the daily message, about what I want to say in today's message.
---
Morris -
零一域徑
來自精靈王國的國王,擔任人與精靈之間的橋樑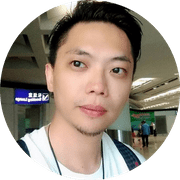 ---
☆零一域徑 創辦人暨持守者
☆擴大療癒法 一階、二階教師、三階光能療癒師0
☆臼井靈氣(Usui Reiki) 一階、二階結業
☆國際認證 NHPer執行師
☆音療師(頌缽聲音療癒)
☆亞洲行領袖行動第97期
☆亞洲行領袖行動教練團:第130期、第147期、第178期、第197期
☆亞洲行溯源:第17期
☆亞洲行溯源 創造小組:第26期
☆亞洲人類圖學院 一階、二階結業
☆人類圖類型:投射者/無內在權威/一分人
---