---
每日彩虹卡抽卡 Daily rainbow card 매일 무지개 카드 20191027
---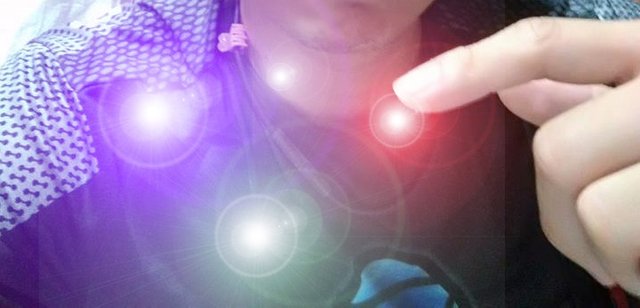 如果回到我來steem的初心,是想能來分享身、心、靈性的訊息。
希望我的每日抽卡訊息,可以為你們帶來些生命的啟發。
If I come back to the heart of Steem, I want to share the body, mind, and spirituality.
I hope that my daily card draw message will bring you some life inspiration.
Steem의 마음으로 돌아 오면 몸과 마음과 영성을 나누고 싶습니다.
나는 매일 카드 드로우 메시지가 당신에게 삶의 영감을 가져다주기를 바랍니다.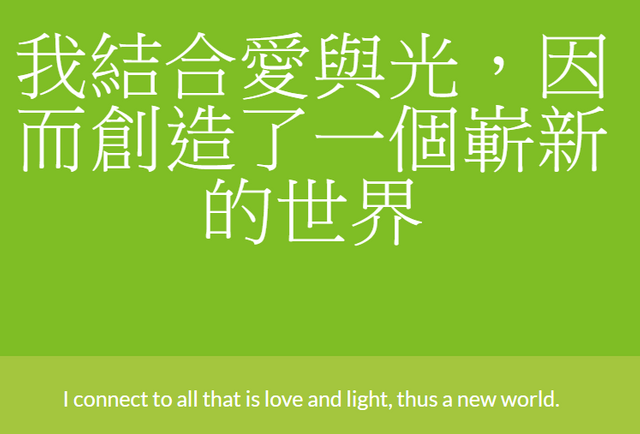 我結合愛與光,因而創造了一個嶄新的世界
I connect to all that is love and light, thus a new world.
나는 사랑과 빛, 새로운 세계에 모두 연결합니다.
TR:所以我把 "每日彩虹卡" 轉發回這個帳號,與會在每天的訊息中多寫一點,關於今天訊息中我想說的。
So I forwarded the "Daily Rainbow Card" back to this account, and I will write a little more in the daily message, about what I want to say in today's message.
그래서 저는 "Daily Rainbow Card"를이 계정으로 다시 전달했으며, 오늘의 메시지에서하고 싶은 것에 대해 매일의 메시지에 조금 더 쓸 것입니다.
---
Morris -
零一域徑
來自精靈王國的國王,擔任人與精靈之間的橋樑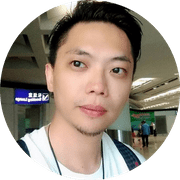 ---
☆零一域徑 創辦人暨持守者
☆擴大療癒法 一階、二階教師、三階光能療癒師0
☆臼井靈氣(Usui Reiki) 一階、二階結業
☆國際認證 NHPer執行師
☆音療師(頌缽聲音療癒)
☆亞洲行領袖行動第97期
☆亞洲行領袖行動教練團:第130期、第147期、第178期、第197期
☆亞洲行溯源:第17期
☆亞洲行溯源 創造小組:第26期
☆亞洲人類圖學院 一階、二階結業
☆人類圖類型:投射者/無內在權威/一分人
---