New launching of LomoMod No.1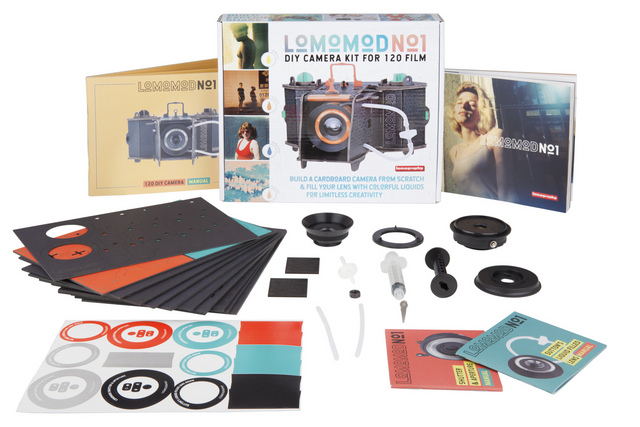 Origin from Lomography.com
Do you like Lomography? What's Lomography?
Lomography is a "JUST SNAP IT!!!" style of photography. Ya, I just like the "what ever you like" style. You can shoot with all your creative. And Lomo cameras will create all unique photo from themselves.
I only bought a fish eye camera which is using 35 mm film. And 35 mm film is the easiest to get locally.
LomoMod No. 1 is creative product
This camera not only let you DIY but also create unique photos creation via pumping different type of liquid to the lens !! Made of cardboard and assemble them without a screw or glue needed. It even has PC sync to let you connect a flash and setup on a tripod!! It's amazing!!
Guess you'll be harder to get a similar image, it'll become the only one. I like this camera, considering to get one even I don't see any where to get a 120 mm film locally, any don't think any place to process a 120 mm film.
Let's watch the introduction video here.
What are included in it?
11 Sheets of Cardboard Cutouts
1 Sheet Aperture Plates Set
Sutton Lens Module
Aperture and Shutter Module
120 Film Spool
Tripod Nut
Tube
Syringe
Valve
Colorful Stickers
Photo Book & User Manual
Specifications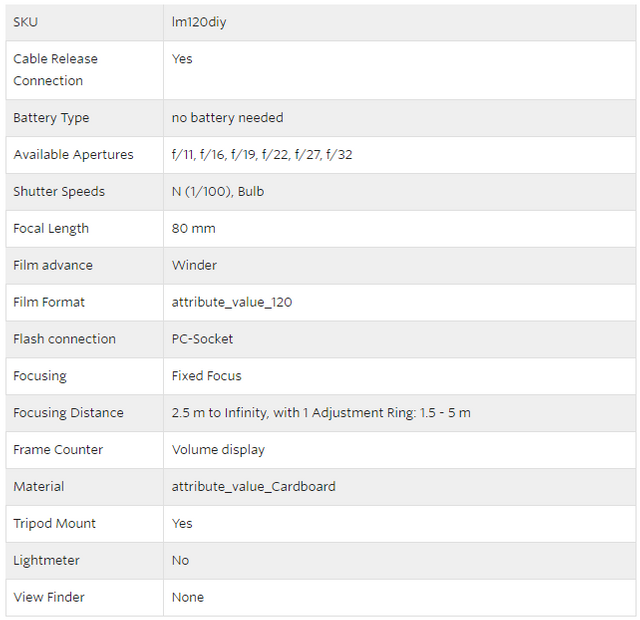 Origin from Lomography.com
什么是Lomography?
简单来说,Lomography 可以解释成创意,随性,独特的摄影。它的特点可以说还在持续使用底片。过期的底片,特殊处理的底片,加上相机独特的曝光,漏光等特性,创造了独一无二的照片。我只拥有一台鱼眼相机,那是我买了超过10年了。当初刚出来工作,对Diana 很喜欢,可是价钱比较高,所以买了鱼眼。然后就是35mm 的底片最容易得到和处理。
今天的主角 - LomoMod No.1
这台相机由硬卡纸制成。组合过程不需要螺丝和胶水,完全符合折纸和古代无钉的卡榫功法来制作,完全符合DIY 标准。不要小看它,它还有PC Sync 让你衔接闪光灯,和固定脚架使用。我觉的最特别的是可以在镜头处注入不同液体来影响你的成色,这个相当独特。
今天我把它列入我的购物清单中,虽然我不觉得我在这里找得到120 mm的底片,就算有了,也找不到可以处理120 mm的地方吧。其他资料大家可以到网站上去看哦。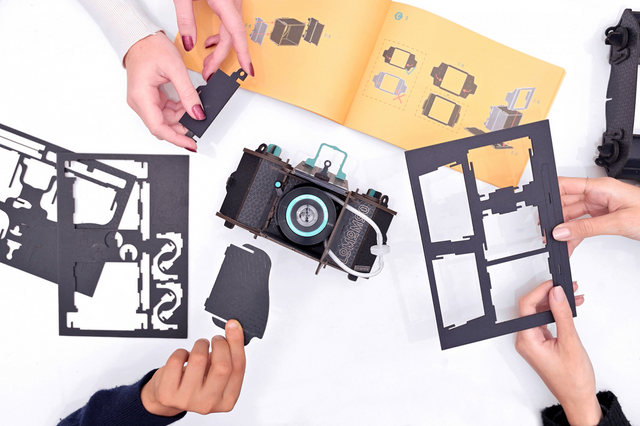 Origin from Lomography.com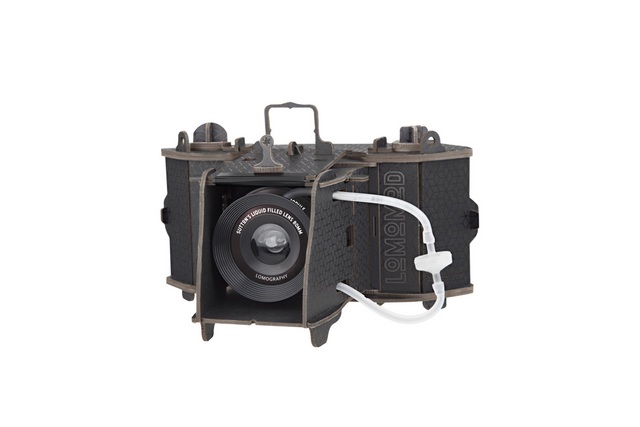 Origin from Lomography.com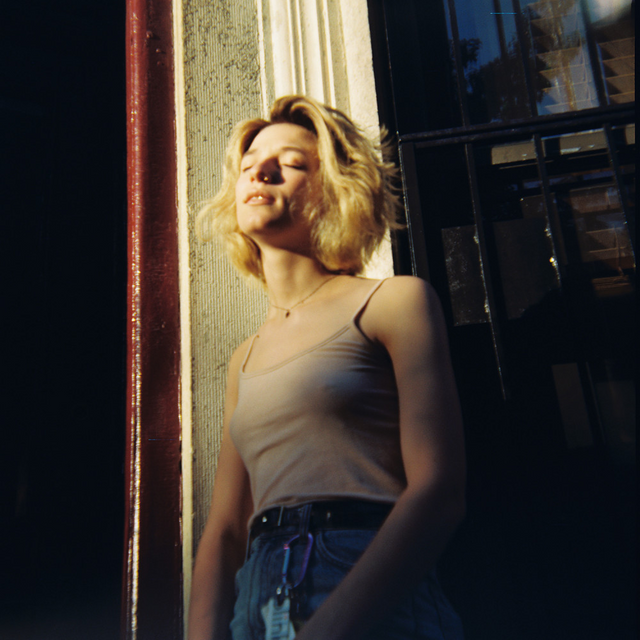 Origin from Lomography.com