Hello!
How are you doing?
It feels great when you can share what you love. I am passionate about martial arts. I like to share different things about martial arts and self defense. Well, this post is not about martial arts. This is about photography.
Yes, I also love taking pictures with my phone. It is not like I plan to take pictures before. When I see something interesting or beautiful, I usually take pictures.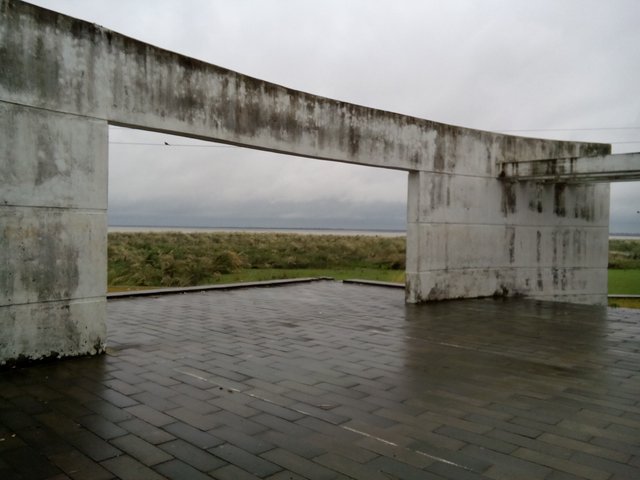 I was outside beside the river. There is a huge open space. There were some birds. Suddenly it started raining. So I thought to stay somewhere so that I could not get wet.
I just found a place where I could stay for the time being. And I took this picture at that time. You can see a little bird sitting on a cable. It is so tiny. Look at below the wall. Can you see that?
You can the ground and surroundings are wet. I love natural beauty. If you like natural beauty, please stay tuned. I will keep sharing nature and beauty photography.
That's it for now. Thank you so much for reading this. Please feel free to comment below. See you soon!
All Pictures Taken by Me
Device: Phone
Brand: OPPO