When you see the sky, tree, and river at the same time, it looks absolutely amazing. I went to visit a beautiful place. Everything is so beautiful that you want to stay there forever.
I love natural beauty. I wanted to capture the moment. Here you are. I took this picture.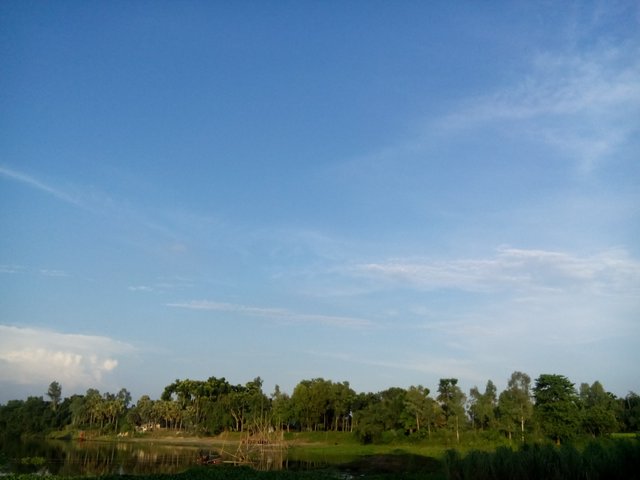 So do you like this picture?
Please let me know in the comments below. Thank you so much for reading this.
See you soon!
All Pictures Taken by Me
Device: Phone
Brand: OPPO