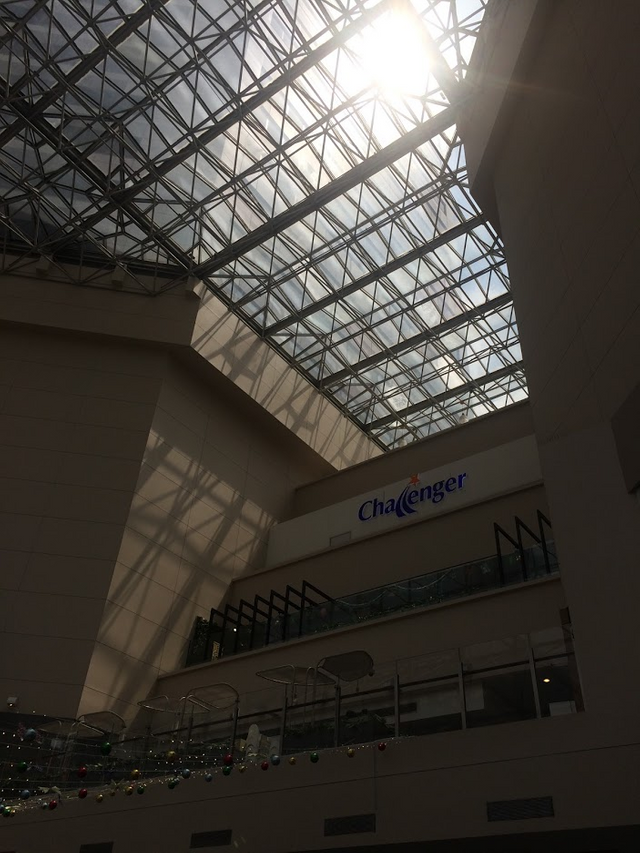 Parkway Parade has changed alot. I havent been there for ages.. heres the giant sunroof.. with Challenger (IT mall) have a big sign.
I didnt have time to go thru' the mall as we had a crisis happen just after lunch, and had to rush home. but it was a false alarm. but the trip was ruined nevertheless.
Hope you enjoy the photo-shot!