It is Sunday - November 10, 2019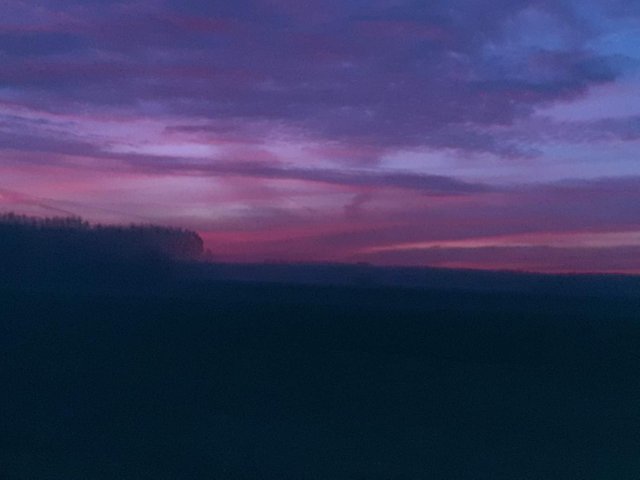 All photos in this post are made by me.
I slept a bit longer and that felt good.
At 10 am
I fineshed today's #nanowrimo, 2590 words.
Answered a friend by Whatsapp.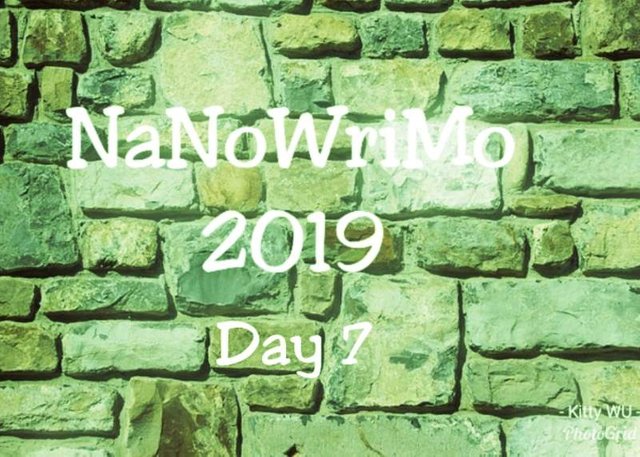 I posted a part of Sons of the father. Time to get out of bed. My left arm and hand are frozen. I will get dressed, let the dogs out and see what to do next.
It is 11:54 am
Out with three out of 5 wolves.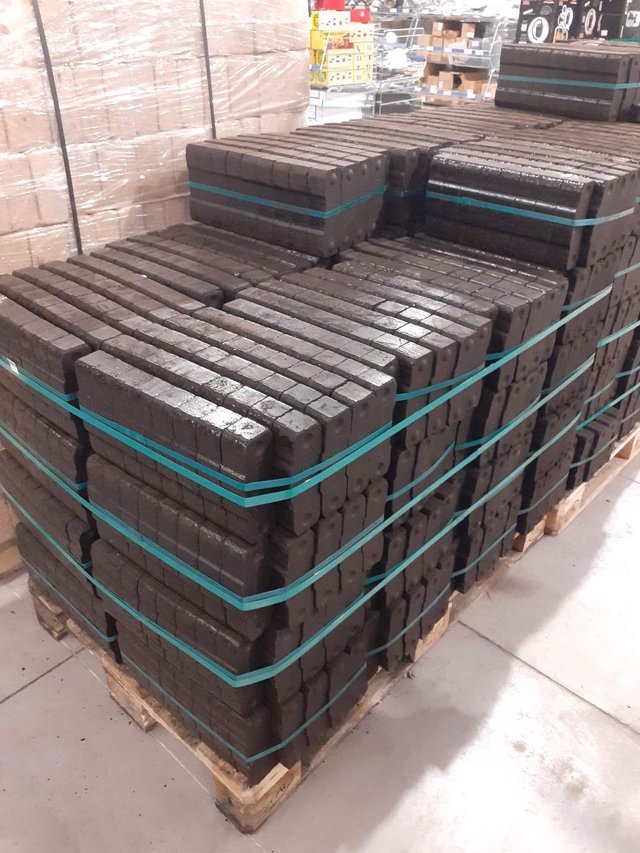 2 pm
We go to buy some coal.
Perhaps it will save us on a cold winter day.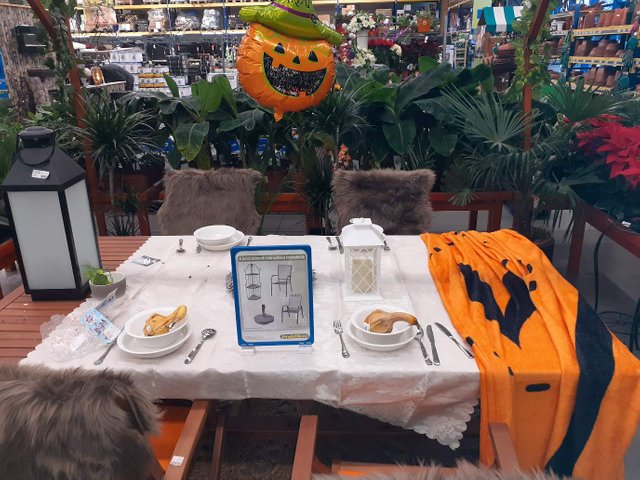 It is Valentine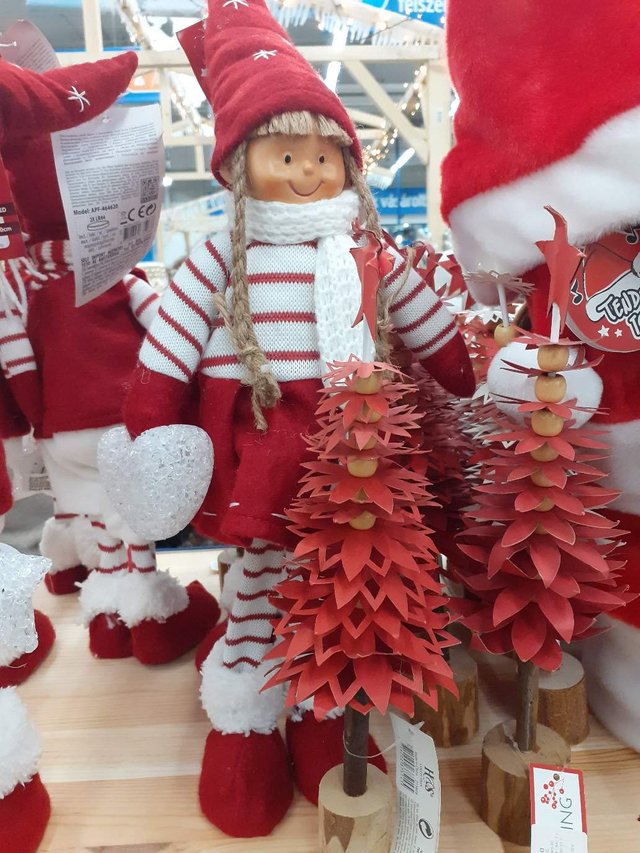 and Christmas at the shop.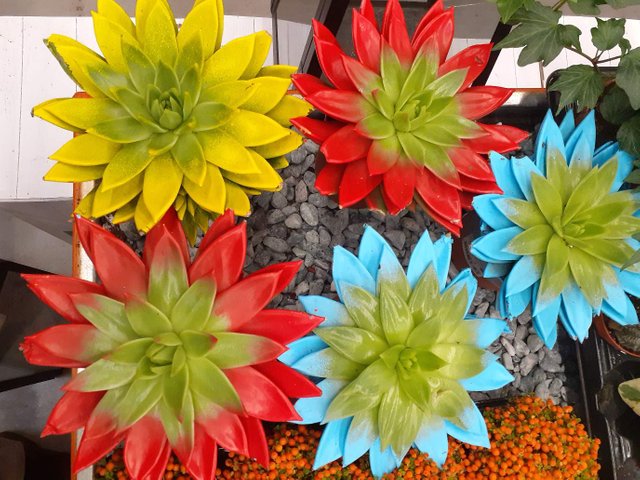 Some plant hater painted plants (succulents?) different colours
We take the empty cans to the shop. Not all mine I find them on the street too. I receive money for it.
5:30 pm
Back home.
Time for dinner. Rice and some spicy meat.
It was quiet a Steemless day.
Nothing new on Dpoll.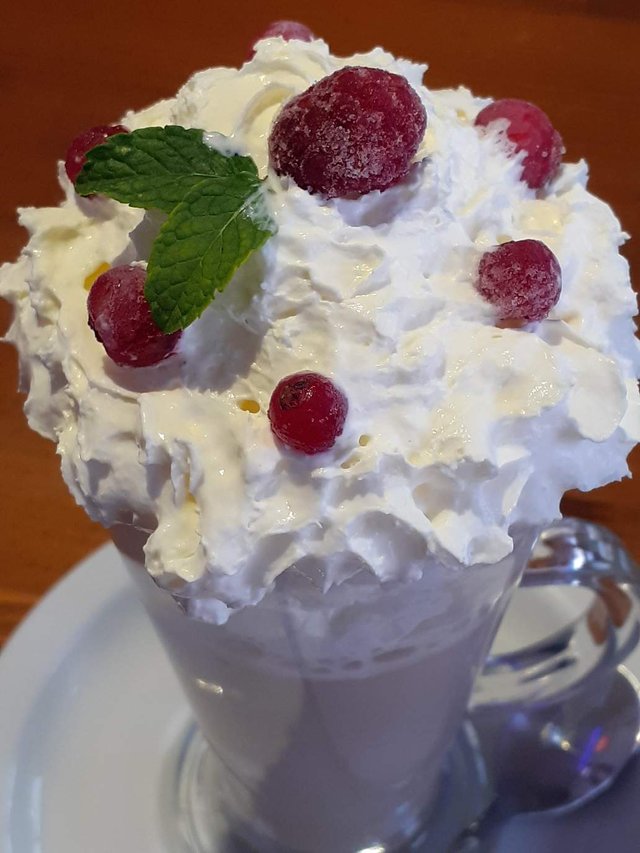 6:22 pm
Posted Diary Day #57 - November 8, 2019
NaNoWriMo goes on. first on Weku next via Steemcoinpan.
Answered a bit via Steemreply.
Read some posts. @gertu is right... You write and write and not one single comment.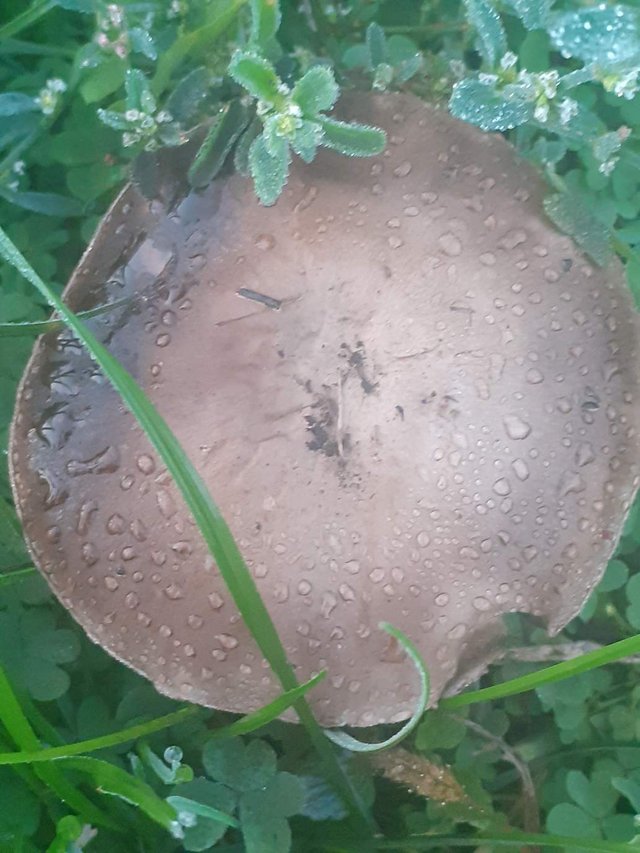 10 pm
Last post of the day is a freewrite. The prompt is Mushroom suit
Join the CCC contests!
CCC stands for Curation Circle Creed
There are 5 weekly contests and you earn for several reasons. For joining for example. Check the prizes they are not each week the same.
As a new member you get paid too .
It is a great way to earn in a fast way and to collect SBI shares. You only need to write 200+ words and answer the question.
runs the contest "What does CCC mean to you" and is the account where you can find info about
the Community CCC,
contests running 5 a week),
the members and more.
Use Partiko
How about giving it a try yourself?
With my lousy, unstable connection it is the only app that still works most of the times. I can post with it and the notifications show an overview with who voted, commented and mentioned you.
You earn points if you use it for posting, commenting and upvoting (partiko points can be traded into Steem).
There are extra points if you watch a commercial of a few seconds.
With Partiko you can edit each post and if you edit it you can add as many tags as you like.
Try it. There is nothing to lose
Do you like photography?
Appics is a great app. Go to appics.com and ask to be an 'early bird'.
Please, add text to your pictures. A good post has text no matter if it is a meme, photo, drawing, actifit report, etc. With Appics you can comment and upvote and earn token too.
Posting with apps
If you use @actifit, @partiko or @appics to post you earn too.
@actifit will reward you if you did 5000 steps at least (reward and upvote).
@partiko gives you 30 points for posting.
@appics has it's own token too.
There are more apps that will reward you if you use them.
Use them to grow especially if your connection is fine and not as slow as mine.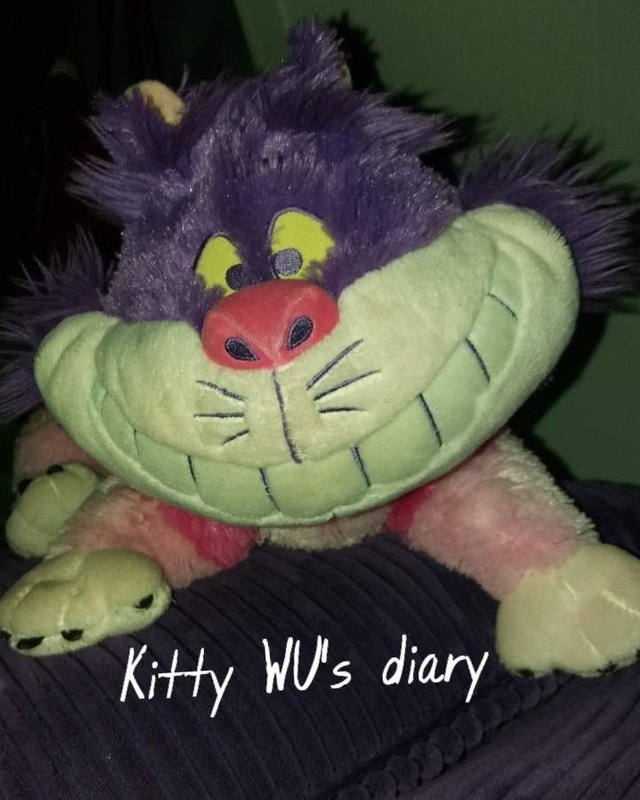 If I can I use SteemCoinpan for posting
Note: SteemCoinpan wants you to use three tags!

sct
sct-en (or one of the other languages)
sct-diary or an other subject. Posting via SteemCoinpan saves me the first tag plus I can use more tags. Your post will automatically show up on Steemit.com
My Diary Days
Diary Day #1 - Sept. 13, 2019
A day full of surprises
Diary Day #8 - Sept. 20, 2019
Finally Friday
Diary Day #15 - Sept. 27, 2019
Finally Friday
Diary Day #22 - October 4, 2019
Gaining weight Day
Diary Day #29 - October 11, 2019
A bright Friday
Diary Day #36 - October 18, 2019
How to hang in.
Diary Day #43 - October 24, 2019
Editing on
Diary Day #50 - November 1, 2019
All Saints Day
Diary Day #57 - November 8, 2019
NaNoWriMo goes on.
Diary Day #58 - November 9, 2019
Saturday is my contest day
This is an Invitation to join #ccc for Guaranteed 👍 Daily Income 💵 and Payout 💸 for Newbies (2.0) 🐟 🐜 🐛 in #ccc 👣 and Follow 👣 the Honor Code 🏅 - the Creed (Conditions and Limits Inside)
AND
the latest update <<< please click to read.