After the announcement of Indian government of banning Cryptocurrency and anyone who deals with it will be noted as a crimial would be attracting a 10 years jail term.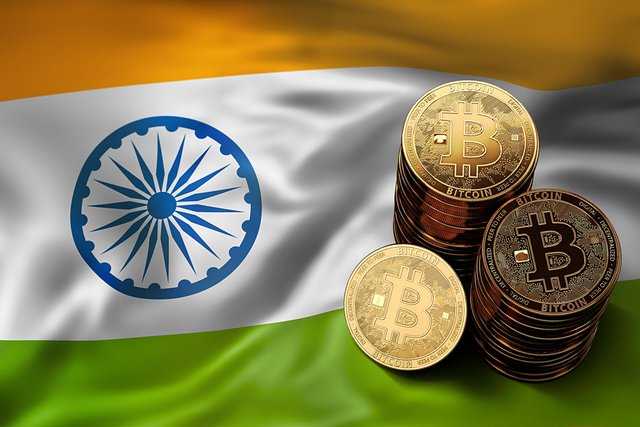 Image Source
Things to note:
This is only a drafted bill.
For a law to pass, the bill has to be passed by the Parliament house.
The president than has to sign the Bill to further become a law.
My Opinion.
The bill will never be passed by the Parliament house
As many as the Ministers are present in the parliament will look for their own benefits before saying anything.
Cryptocurrency will benefit them more than a swiss bank accounts.
While in the recent Budget 2019 sessions, there was no mention of Cryptocurrencies by the Finance Minister. Which further could suggest that the government wants to make some law for the Cryptocurrency space in india that would legalize it.
Earn additional income apart from steemit by posting on PublishOx