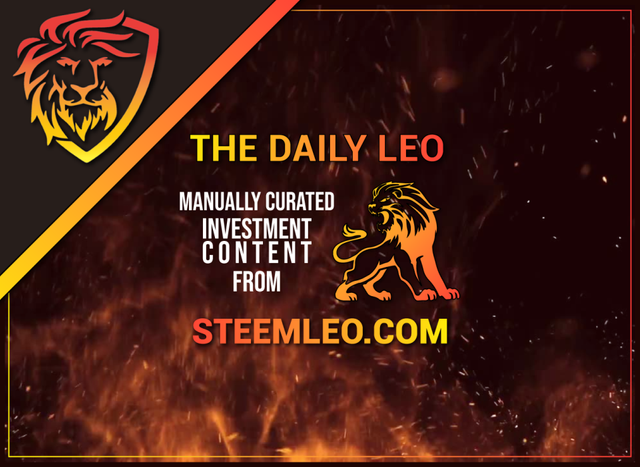 Onboarding new users to Steem needs to be at the core of any tribe. Tribes will only exist and flourish with a growing Steem userbase.
Steemleo was founded with the mission of providing a niche tribe for investors and to onboard new users to Steem and to #steemleo.
We have a lot of ideas in the pipeline for accomplishing this and have actually onboarded a few users already through various things such as the podcast, twitter, etc.
Now we're adding a Financial Content Syndication Strategy to the mix which will hopefully attract new content creators to Steem who already have a sizable following on established investing websites such as Seeking Alpha.
This is just the beginning of something great and we hope that you'll continue to support and join us on this journey to growing the Steem blockchain.
As a side note, we also just started week 2 of the Crypto Fantasy League. If you want to build a portfolio and bet against other Steemleo community members, head over to our discord server and join the fun in the crypto-fantasy-league channel!

Official Steemleo Update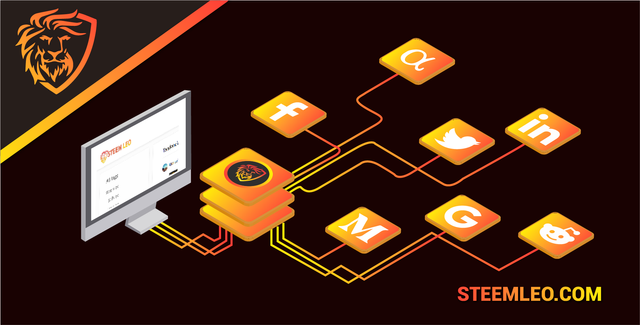 Yesterday was a big day for #steemleo as we announced our Content Syndication Strategy that will help us onboard new financial content creators to the Steem blockchain and the Steemleo tribe. There's a lot that goes into this strategy and it will continue to evolve with time.
We have a few content syndicators already on the team and we are looking for a few more. If you are interested in syndicating content for Steemleo in exchange for beneficiary rewards and want to learn more, head over to discord and message @khaleelkazi.

@shortsegments
3 Minute Read | 559 Words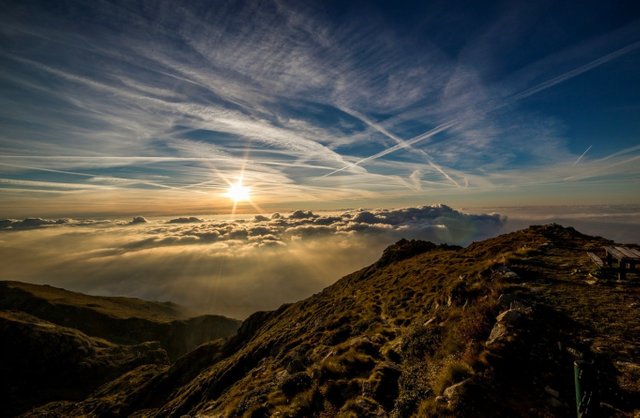 @shortsegments talks cross-blockchain trading and how the SE team has made a killer integration with the EOS blockchain. Check it out!

@heiditravels
Vlog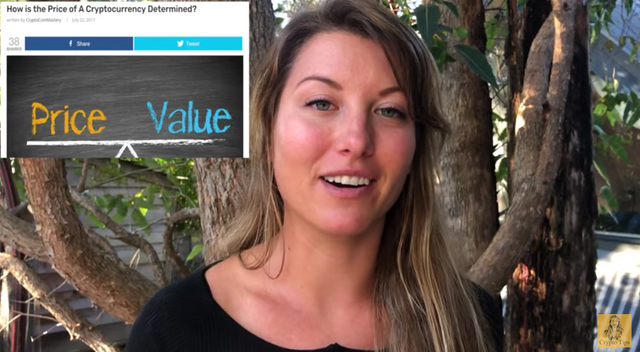 Crypto vlogging legend and long-time Steemian, @heiditravels joins the Steemleo community with her latest vlog and talks crypto pricing and how the market operates. Welcome to Steemleo and we hope to see more of your 🔥content!

@aggroed
2 Minute Read | 351 Words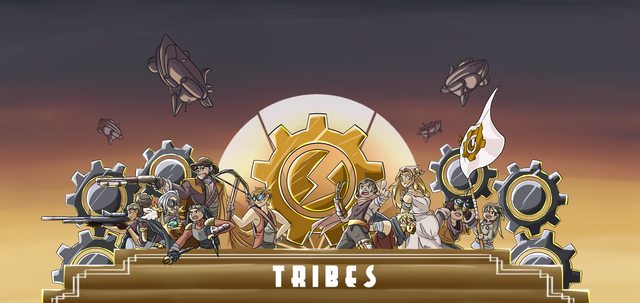 @aggroed gives us a little glimpse of the tribal future that he is envisioning and actively creating. Without Aggroed and team, none of this would be possible. They've created something truly incredible and it's obviously just the beginning for this team of mad scientists. p.s. this image gives the feeling of tribes battling to onboard the masses to Steem. Standing together and fighting "the man".

@teutonium
5 Minute Read | 867 Words
It's easy to get wrapped up in crypto and let it completely overtake your life and your investing efforts. This isn't necessarily a bad thing, but it's always good to consider your options. @teutonium tells us about a few different options we have in front of us as investors outside of crypto.

#steemleo - A Next-Generation Community for Investors


Steemleo -- Blogging Platform
LeoTube -- Video Platform
LeoPeak -- All-In-One Interface
Join us On Discord --> Steemleo Discord