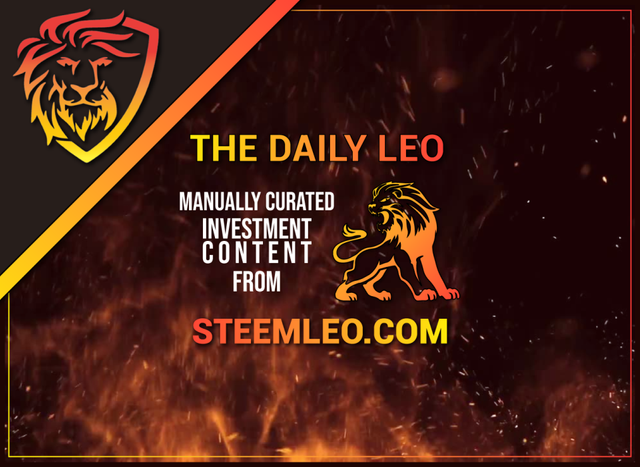 You may have noticed an update to the wallet page on https://steemleo.com. If you head over to your wallet, you'll see not only your LEO balances, but you also see your STEEM+SP balances and ALL of your SE tokens (similar to Steempeak).
What's even cooler than that?
See how some of the tokens are highlighted in orange? Click on those and it will claim your pending SE rewards of that particular token! Head over to the site and check it out!



Official @leo.stats Report, Created by @dalz
 
3 Minute Read | 575 Words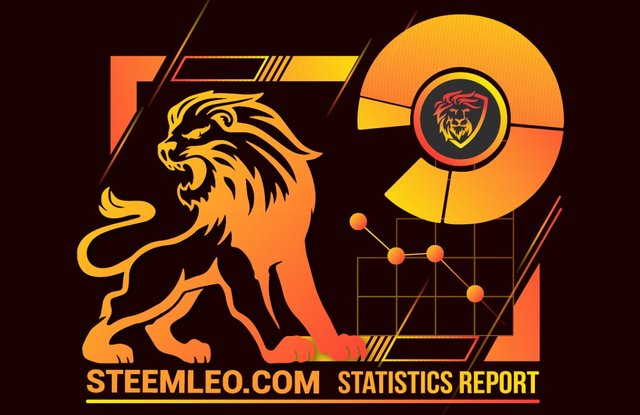 @eprolific
3 Minute Read | 404 Words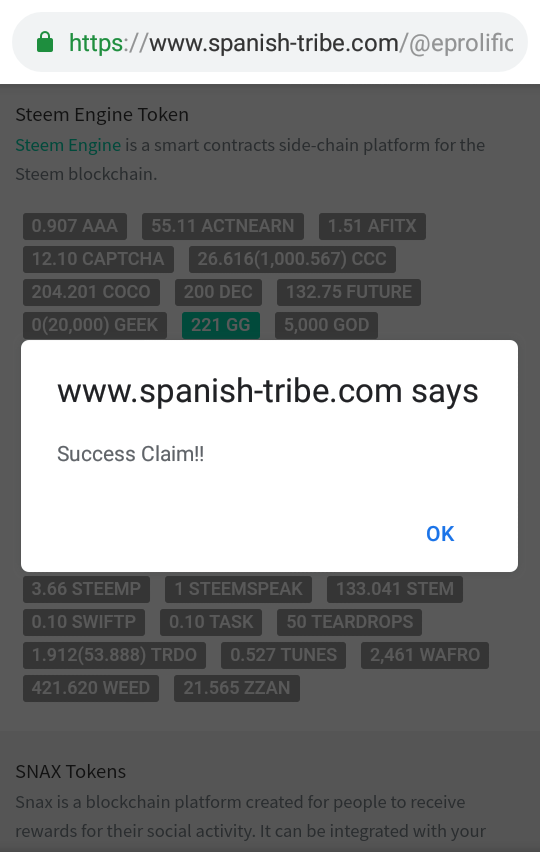 You may have noticed a recent addition to the wallet page on scot front-ends such as https://steemleo.com. You can now not only see your STEEM balance, but you can also see ALL of your token balances AND you can claim them with 1 click. Check out @eprolific's latest post about it!

@rollandthomas
3 Minute Read | 553 Words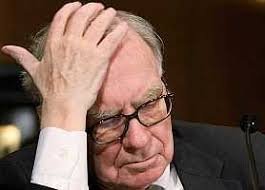 @rollandthomas talks about the current state of the traditional markets and Buffet's exposure to them. Is the Oracle of Omaha set to lose a boat load of money in the coming years as markets take a turn for the worse? Read on to find out.

@tarazkp
6 Minute Read | 1094 Words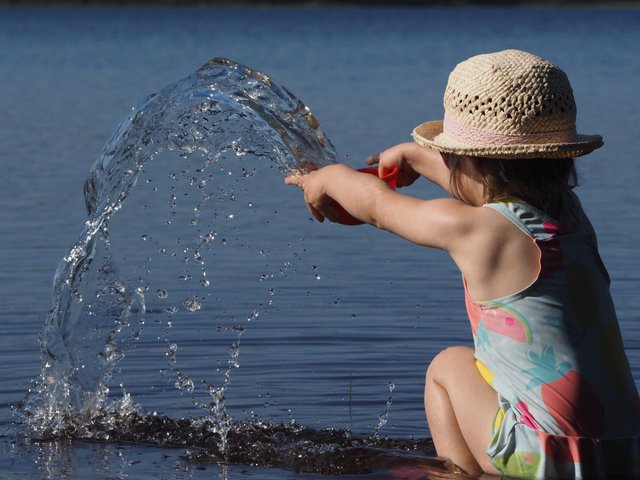 @tarazkp offers a great approach to the upcoming Hard Fork on the Steem blockchain. There is no point in fighting the inevitable and we all need to chill out a bit and see how this whole thing plays out. Is it all upside from this point? Read on to learn more about HF21 and how to approach it.

#steemleo - A Next-Generation Community for Investors


Steemleo -- Blogging Platform
LeoTube -- Video Platform
LeoPeak -- All-In-One Interface
Join us On Discord --> Steemleo Discord