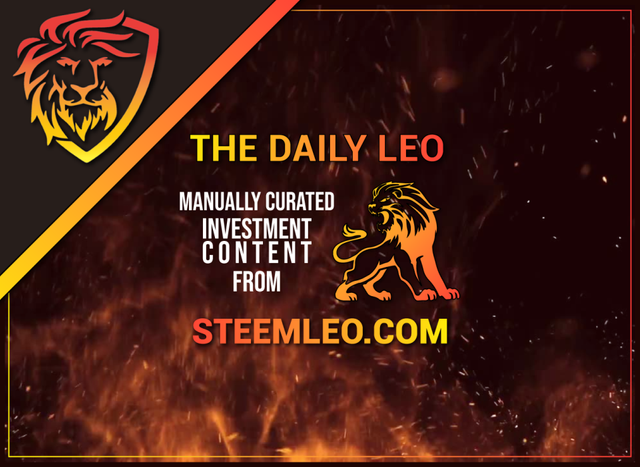 There's been so much talk of STEEM over the past few days as we gear up for the coming Hard Fork 21.
I think a lot of people are nervous to see what happens to their favorite neighborhood blockchain, but as @tarazkp said in the post we featured yesterday: we all just gotta wait and see.
Outside of that, there isn't much we can do other than adapt to the changes and keep doing what we do best and what we love the most.
Recently there have been a ton of great posts talking about Steem and why it's still an amazing opportunity. Despite these prices AND because of these prices at the same time.
So the theme of today's daily leo is pretty much Steem Maximalism. Who doesn't love a little of that every once in a while 😉

@exyle
Threespeak Interview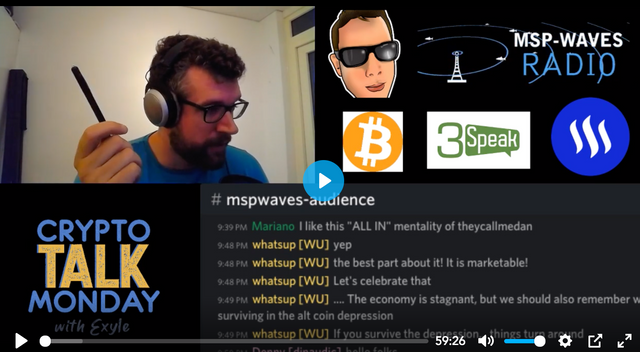 @exyle interviews the great Steem advocate and entrepreneur, Dan Hensley a.k.a. @theycallmedan. They cover a lot of great topics here including, of course, the future of Steem through Dan's eyes.

@glenalbrethsen
8 Minute Read | 1477 Words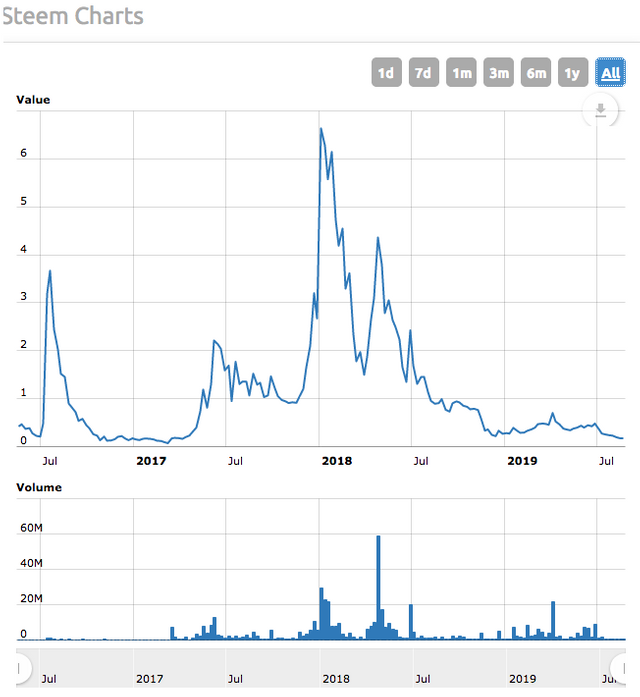 Is Steem a great opportunity at these levels? Should we take a deeper look and consider expanding our interest in the blockchain of opportunity? Read @glenalbrethsen's latest post to see how he's approaching STEEM as an investment at these low prices.

@flauwy
3 Minute Read | 571 Words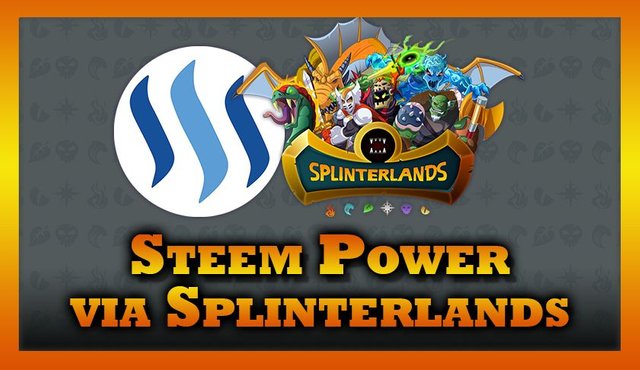 Is the theme of today's daily LEO becoming clearer? @flauwy talks about the insane opportunity of STEEM at these levels and how he's leveraging Splinterlands to grow his STEEM POWER while we're in one of the easiest times to earn STEEM!

@videosteemit
3 Minute Read | 480 Words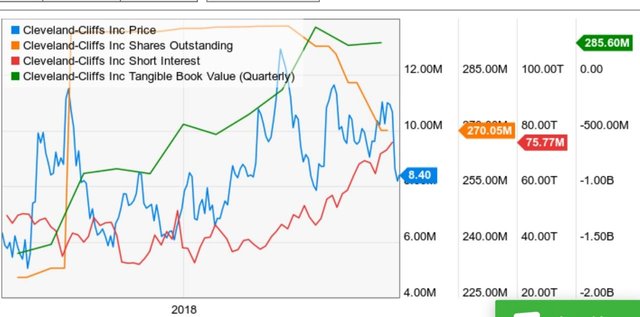 @videosteemit talks about a possible short squeeze on CLF and also teaches us something new about himself --> he used to write for Seeking Alpha! That's cool to know :)

@jongolson
D.Tube Video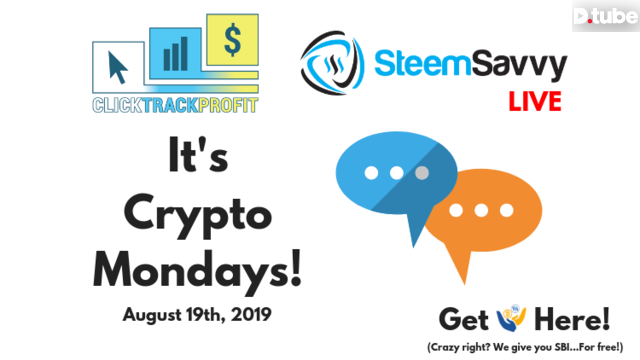 In another edition of @jongolson's crypto monday, he talks CTP and how the price has recently 🚀 toward the moon! Check it out!

#steemleo - A Next-Generation Community for Investors


Steemleo -- Blogging Platform
LeoTube -- Video Platform
LeoPeak -- All-In-One Interface
Join us On Discord --> Steemleo Discord