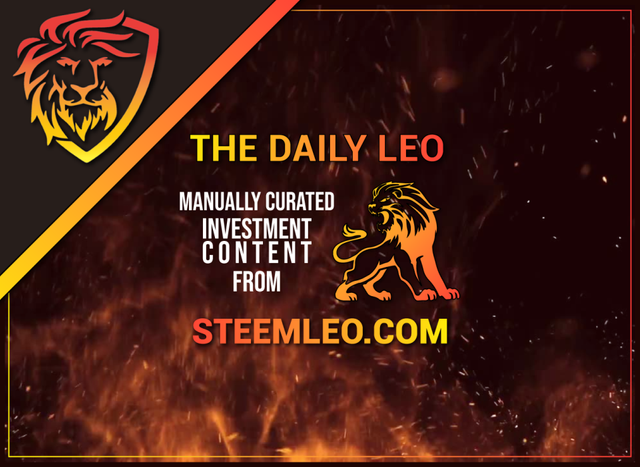 This is a very Steemy newsletter as many on the blockchain have a high degree of focus on the impacts of HF21.
It's important to speculate what might happen, but it's similarly important to just adapt as the changes come.
My opinion on HF21 is relatively simple --> off the bat it may seem like authors will be hurt by these changes, but I think that's entirely wrong.
In a purely % sense, authors are getting less % of the total rewards pool. One thing that I've been throwing around and gathing opinions on is this:
What happens when we all get 2.5 100% free downvotes a day (or 10 25% downvotes)? Don't you think a whole bunch of Steemians are going to flood the trending page and downvote all that horrifying content that we've all grown accustomed to seeing, but haven't had the power to fight off?
Speculate with me for a second... what if we hit these abusers with a nice little downvote meteor and cause their extinction once and for all?
For those who don't know, a downvote causes the rewards removed from a post to go back to the rewards pool. So imagine the effects of tens of thousands of dollars in "abuser rewards" being returned to the rewards pool. Could that mean more rewards for authors when it's all said and done?
What happens when the bid bots lose their business? What happens when people decide to undelegate to the majority of bid bots who are content indifferent?
Only time will tell, but I remain optimistic. In the meantime, go show these Daily Leo authors some LEO Love 🦁

@pennsif
5 Minute Read | 954 Words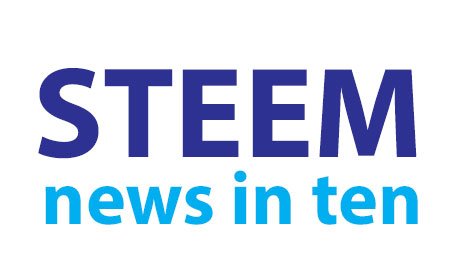 @pennsif's series called Steem News has made a comeback! It's always great to catch up on the latest happenings of the blockchain in a nice and concise post.

@flauwy
5 Minute Read | 846 Words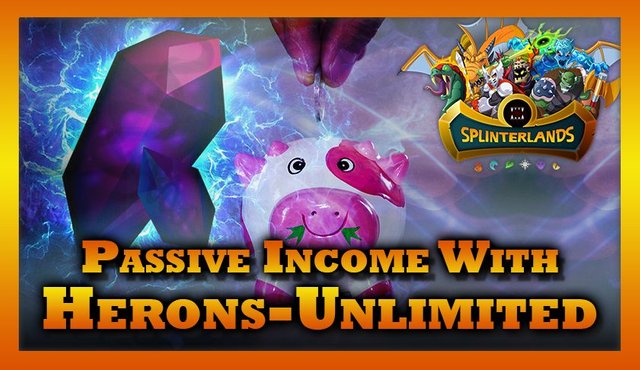 Herons-Unlimited is a really interesting service for the Splinterlands game here on Steem. The service allows card owners to rent out decks to players and earn a passive return paid out in DEC. @flauwy describes the process as he walks us through his gold league deck build.

@hotsauceislethal
4 Minute Read | 769 Words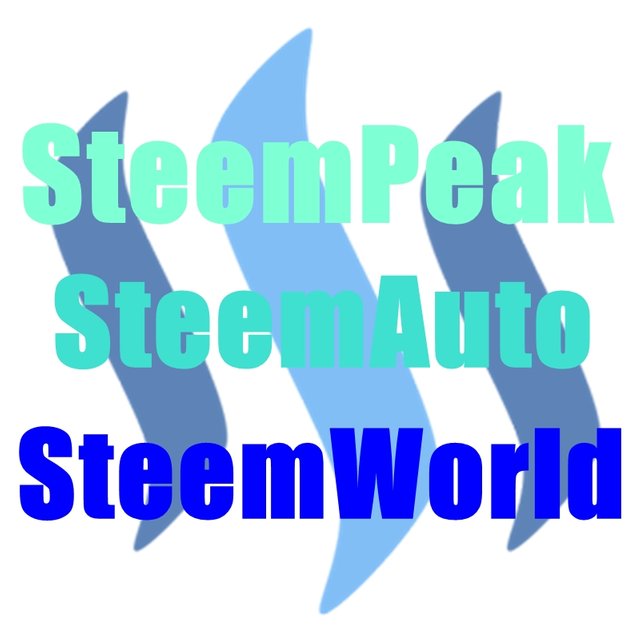 @hotsauceislethal describes 3 incredibly valuable tools for everyone on the Steem blockchain. These are some tools that new users would find highly valuable and including them in our onboarding process could make a big difference in really showcasing all that the Steem blockchain has to offer.

@tarazkp
5 Minute Read | 957 Words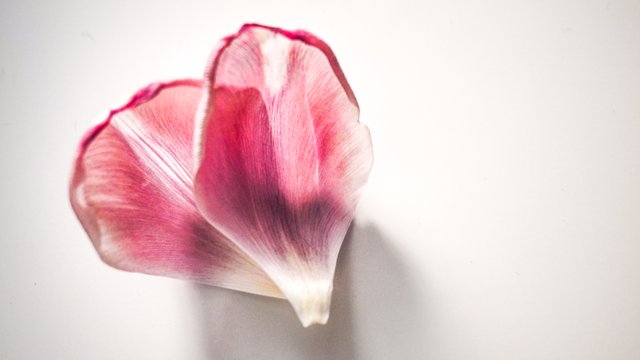 @tarazkp gives us his take on the meaning of S.T.E.E.M. and explains the value of this economic ecosystem with flair.

all of our LEO author/curation rewards on this post are permanently burned from the token supply
#steemleo - A Next-Generation Community for Investors


Steemleo -- Blogging Platform
LeoTube -- Video Platform
LeoPeak -- All-In-One Interface
Join us On Discord --> Steemleo Discord