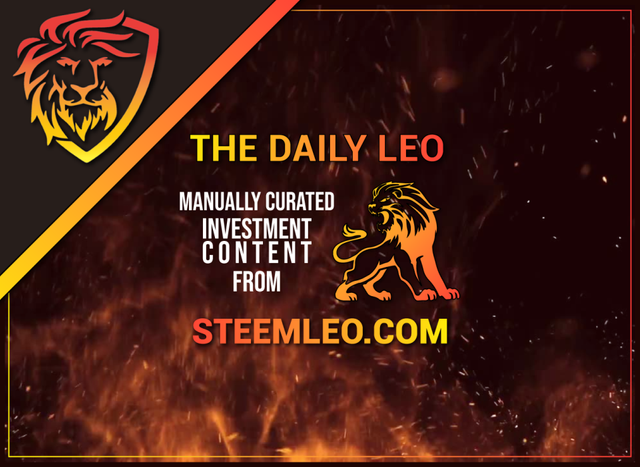 So many awesome things to talk about Steem and so little time. One day, we'll have to actually get our heads out of the Steem sand and look at some other things!
https://Steemworld.org pushed out an awesome update that allows you to claim all rewards, including your Steem Engine token rewards!!!
With the push of a button and a Steem Keychain confirmation, you can now claim ALL of your rewards at once.. Talk about time saver!

@nonsowrites
DTube Video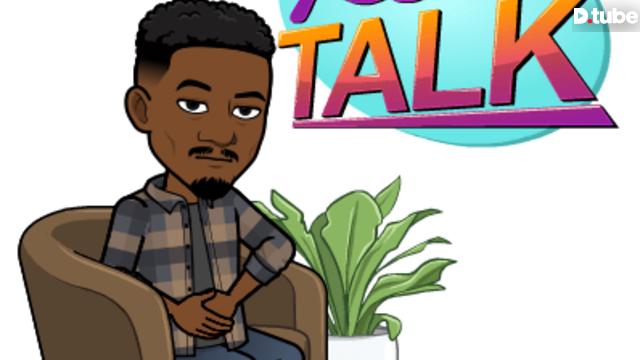 @nonsowrites talks about various investment options on Steem and why Splinterlands could be a potentially great investment in the long haul based on it's price performance during this past bear market and Steem downtrend.

@midlet
5 Minute Read | 967 Words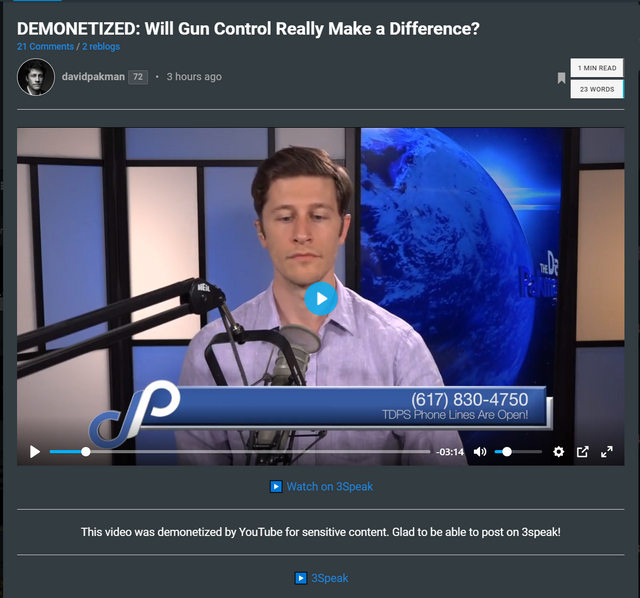 @midlet talks about being a creator on Steem and encourages new content creators to come to the people powered blockchain and reinforces the importance of leveraging larger audiences for the health of Steem and the engagement on your content.

@jk6276.life
2 Minute Read | 384 Words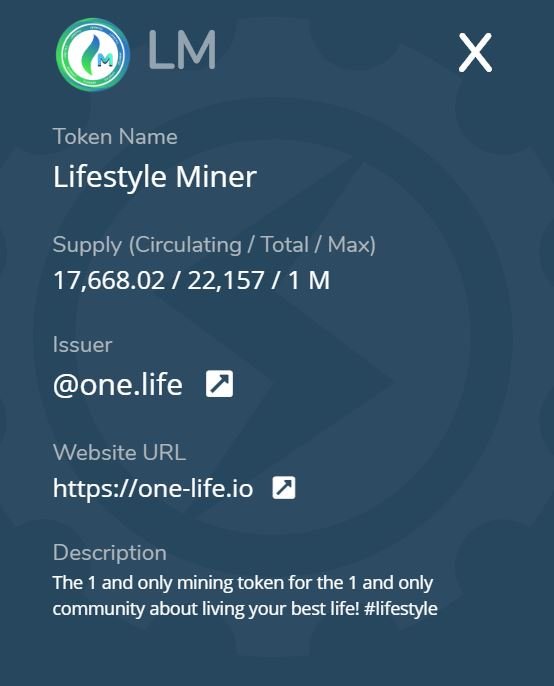 @jk6276 a.k.a. @jk6276.life (who goes by various other names for various tribes) does a deep dive into the Lifestyle Miners (LM) that were launched about 6 days ago. It's interesting to see the ROI potential of these miners and how he expects them to perform in the future.

@crypticat
5 Minute Read | 818 Words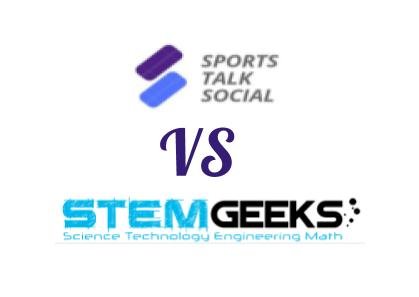 In a brand NEW series, @crypticat pits 2 tokens head to head and compares them in #tokenversustoken! I truly enjoyed the analysis and can't wait for future comparisons, check it out!!

all of our LEO author/curation rewards on this post are permanently burned from the token supply
#steemleo - A Next-Generation Community for Investors


Steemleo -- Blogging Platform
LeoTube -- Video Platform
LeoPeak -- All-In-One Interface
Join us On Discord --> Steemleo Discord